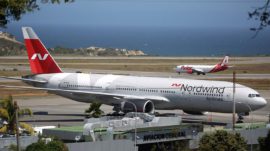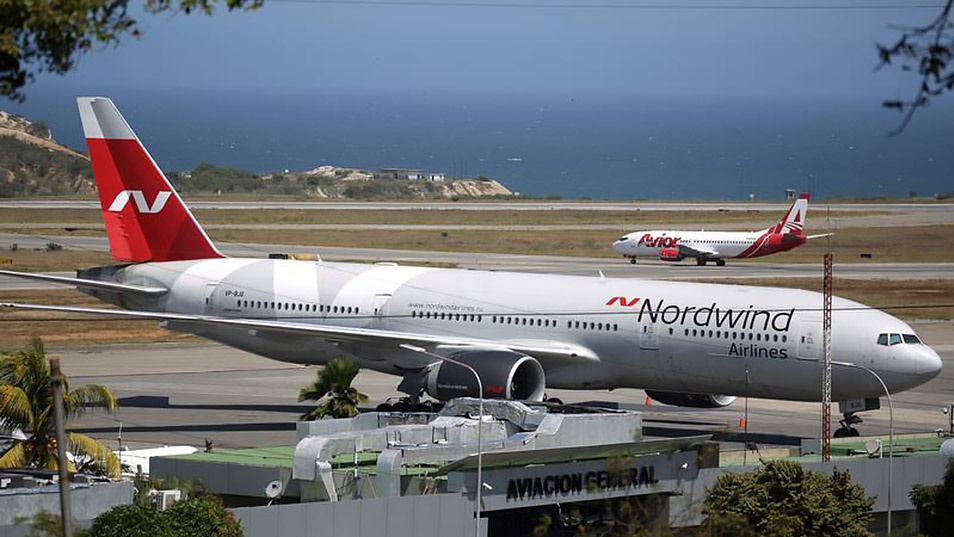 Andres Martinez Casares / Reuters

The sighting of two Russian planes in Venezuela this week sparked rumors that Moscow was helping the Nicolas Maduro government ship gold reserves out of the country in an attempt to quickly raise cash. 

>

Other commentators speculated – without solid evidence –that the planes may have brought Russian mercenaries to Venezuela, or that they were there to escort Maduro into exile.
Here's what happened:
– A Boeing 777 operated by Russia's Nordwind Airlines, capable of carrying 400 passengers, arrived in the Venezuelan capital of Caracas on Monday. It returned on Thursday to Vnukovo International Airport outside Moscow after a direct flight from Caracas.