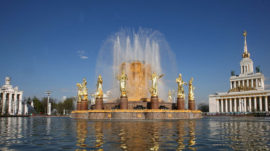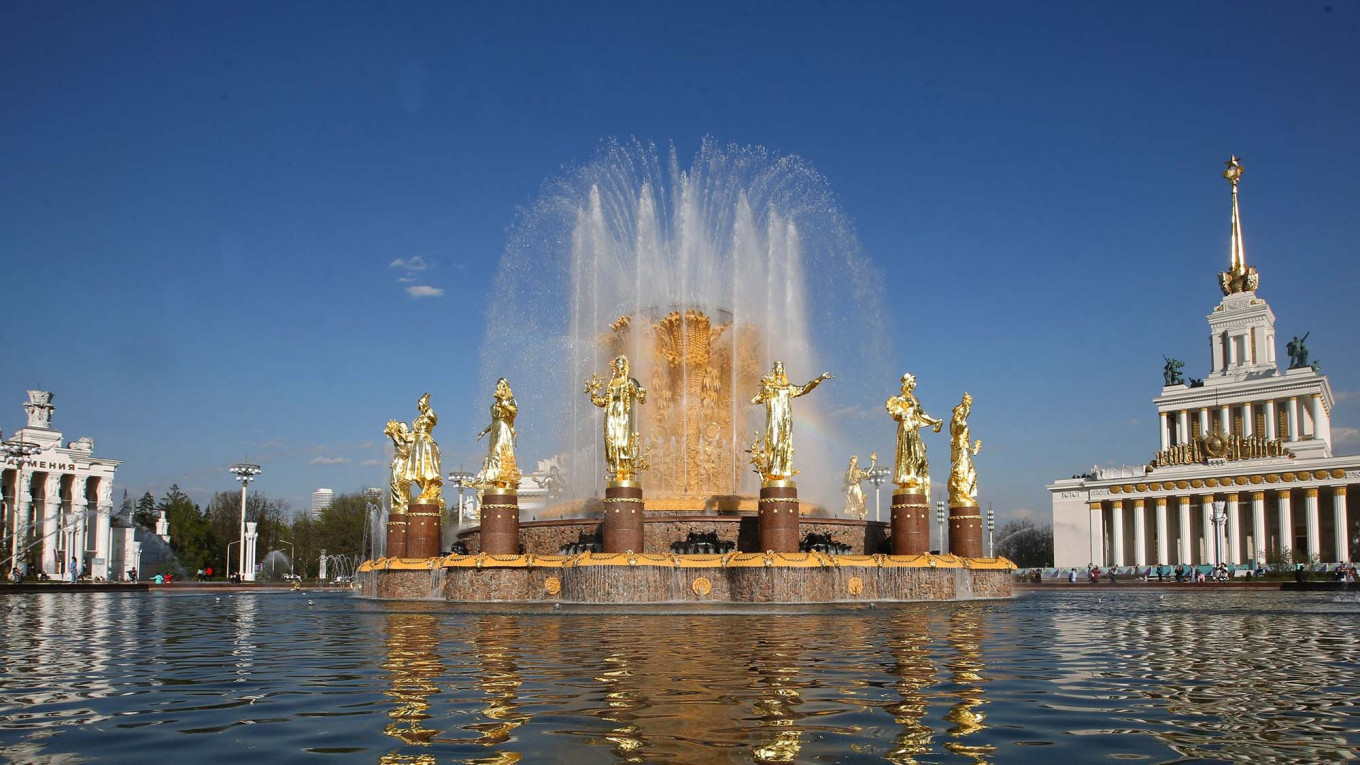 More than 500 working fountains are located across Moscow. Once used as sources of drinking water, they can be found anywhere from the city's most photographed sightseeing spots to its quiet courtyards.
Moscow city authorities traditionally open these fountains right before the start of warm weather in May. As a result, Muscovites see the launch of their city's fountains as the beginning of the May holidays.
Fountains were turned on last week and will be in operation through October, the local mos.ru news website reported.
Here's a look at our favorite fountains in Russia's capital: