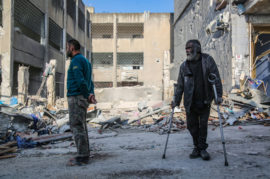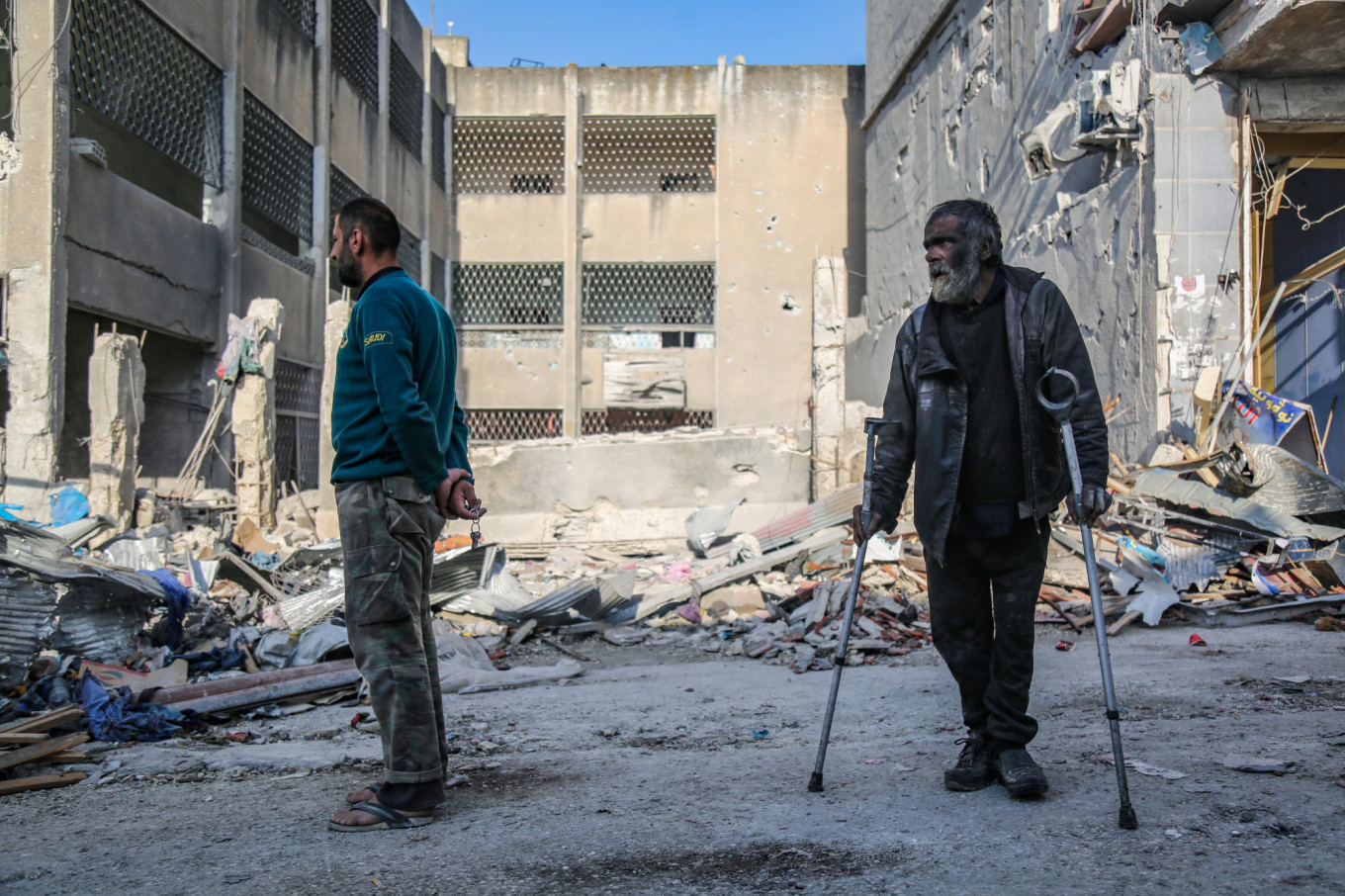 At least 544 civilians have been killed and over 2,000 people injured since a Russian-led assault on the last rebel bastion in northwestern Syria began two months ago, rights groups and rescuers said on Saturday.

Russian jets joined the Syrian army on April 26 in the biggest offensive against parts of rebel-held Idlib province and adjoining northern Hama provinces in the biggest escalation in the war between Syrian President Bashar al Assad and his enemies since last summer.

>

The Syrian Network for Human Rights (SNHR), which monitors casualties and briefs various UN agencies, said the 544 civilians killed in the hundreds of attacks carried out by Russian jets and the Syrian army include 130 children. Another 2,117 people have been injured.