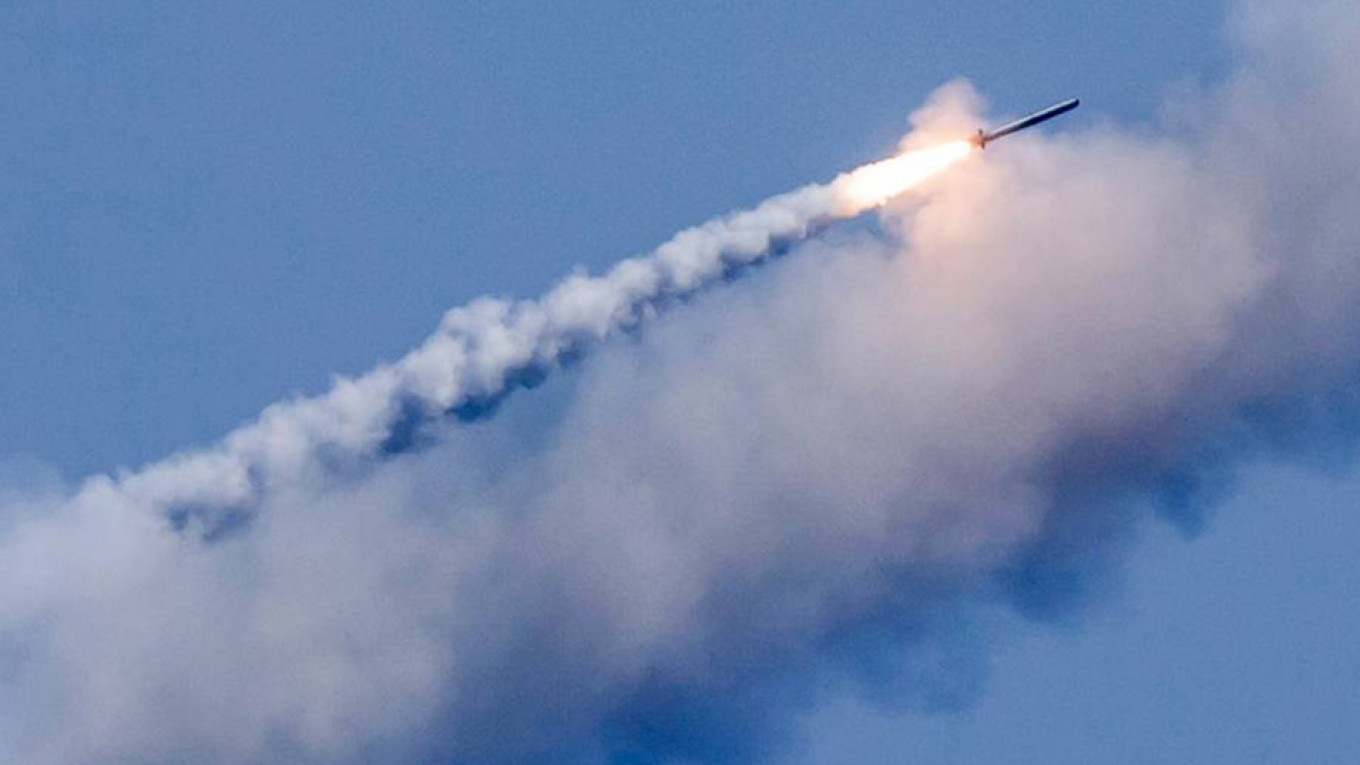 In August 2018, the armed forces on Kotelny fired two Termit cruise missiles with missile complex Rubezh on targets located about 50 km away in the ice-covered part of the Laptev Sea.
In 2015, the country moved the S-400 Triumph the new generation anti-aircraft weapon system, to the Kola Peninsula. That was followed by the deployment of the Bastion mobile coastal missile systems in 2016.
In late 2015, a regiment of S-300 surface-to-air missile system was deployed in Novaya Zemlya, the Arctic archipelago. In November 2016, military representatives confirmed that a Bal missile system was on its way to the Northern Fleet. 
According to Head Commander of the Russian Navy Admiral Nikolai Yevmenov, the militarization should not be an issue of concern for Russia's Arctic neighbors.
"The activities of the Fleet are conducted in strict accordance with the principles and norms of international law that apply to the Russian sector of the Arctic," he said in a comment. "They are not aimed at third countries  with national interests in the waters of the Arctic Ocean."