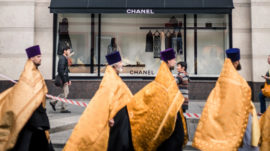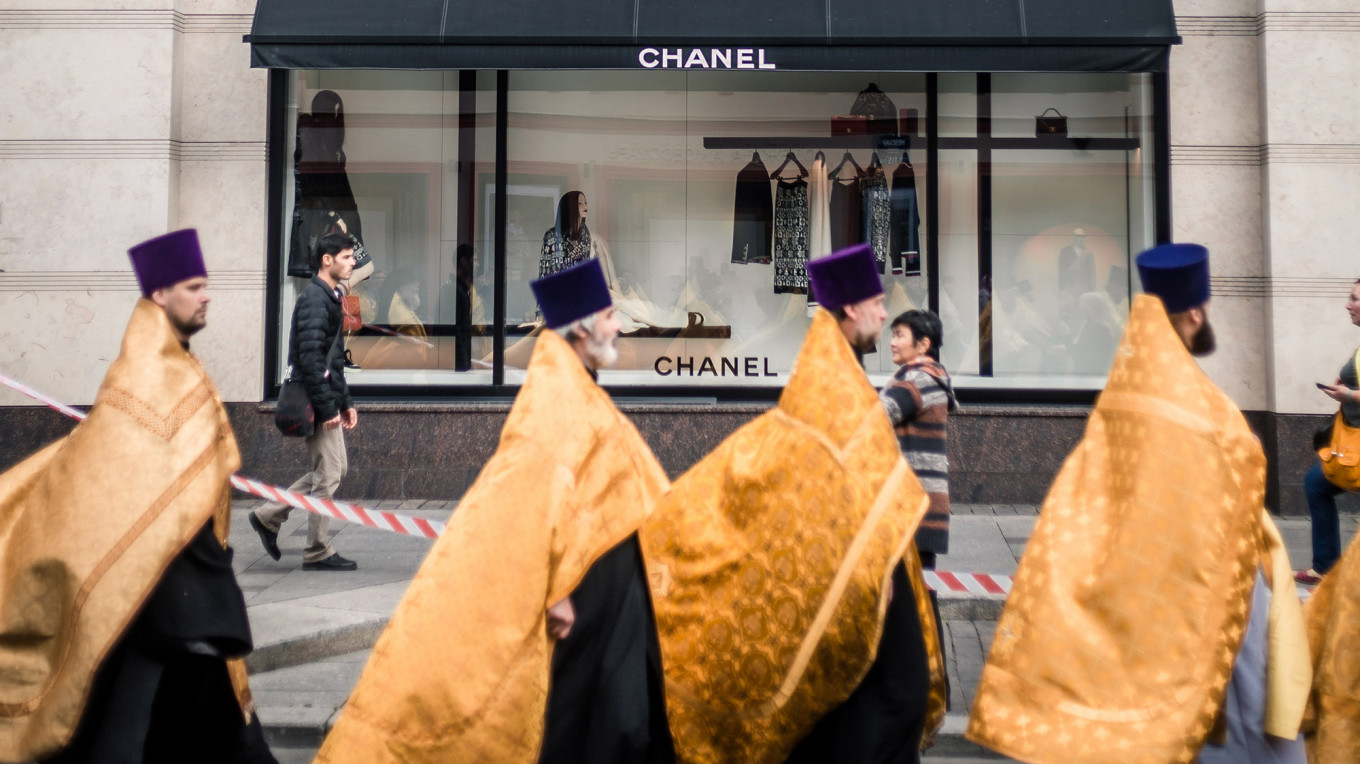 St. Petersburg's main thoroughfares were shut down Thursday for a grand Russian Orthodox procession.
The occasion: celebrating the day in 1724 when Peter the Great transferred St. Alexander Nevsky's saintly relics to St. Petersburg.
Priests donned their finest golden robes for their walk down Nevsky Prospekt, the city's main boulevard, and were reportedly joined by more than 100,000 worshippers.
St. Alexander Nevsky, one of Russia's most legendary leaders, is renowned for winning military victories against German and Swedish invaders and forging a political alliance with the Golden Horde.
The procession route went from Kazan Cathedral to the Holy Trinity Cathedral of the Alexander Nevsky Lavra and featured church leaders from across the Leningrad region and neighboring regions.
Here's a look at what happens when priests hit the streets: