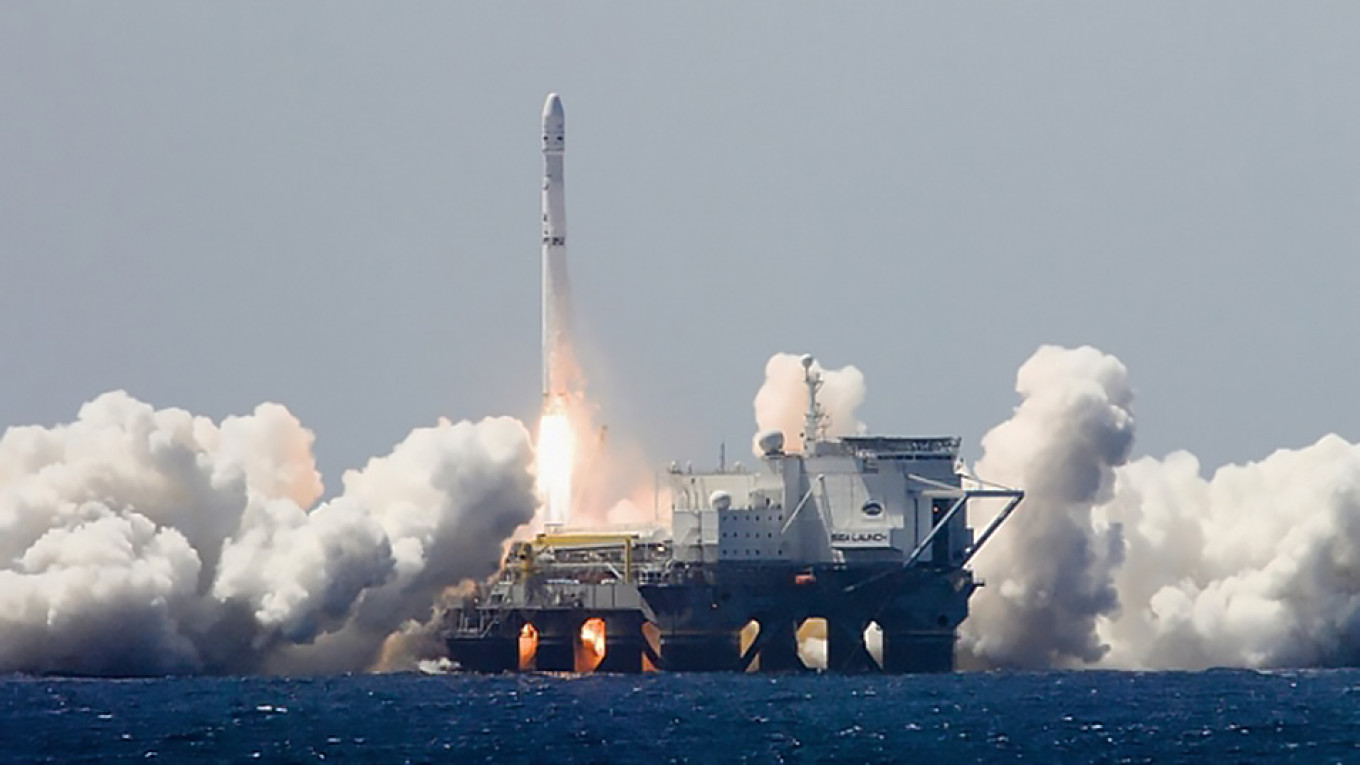 Russia's private S7 Space corporation plans to scrap a deal with a Ukrainian rocket maker on the construction of carrier rockets for its Sea Launch floating launch platform, Russian media reported.

S7, Russia's largest private airline, promised to resurrect Sea Launch when it purchased the suspended project in 2016. Ukraine's Yuzhmash manufacturer was to build 12 Zenit-M rockets for S7's Sea Launch project under a contract signed in April 2017.

pan>

S7 Space "intends to" abort the deal with Yuzhmash, S7 co-owner Natalia Filyova told the state-run RIA Novosti news agency on Monday.