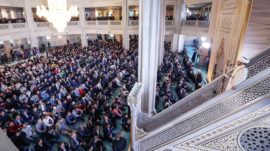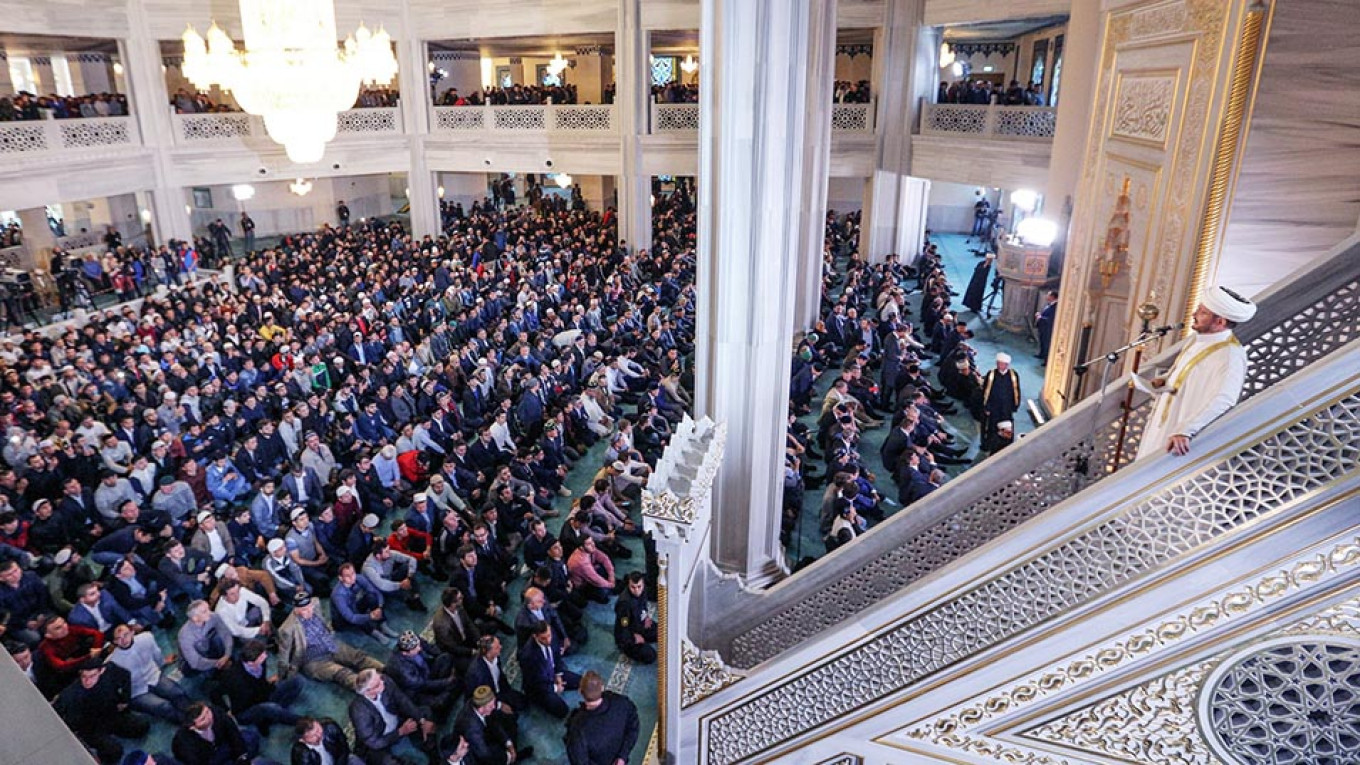 Muslims in Russia celebrated the religious holiday of Kurban Bairam, or Eid al-Adha, on Sunday.
The holiday, whose name means "Festival of the Sacrifice," commemorates the prophet Ibrahim's willingness to sacrifice his son in obedience to God.
During the festival of Kurban Bairam, considered one of the holiest days in the Islamic calendar, large groups gather in prayer and to hold massive feasts.
Here's a look at Kurban Bairam celebrations taking place across Russia: