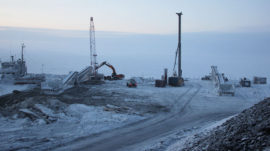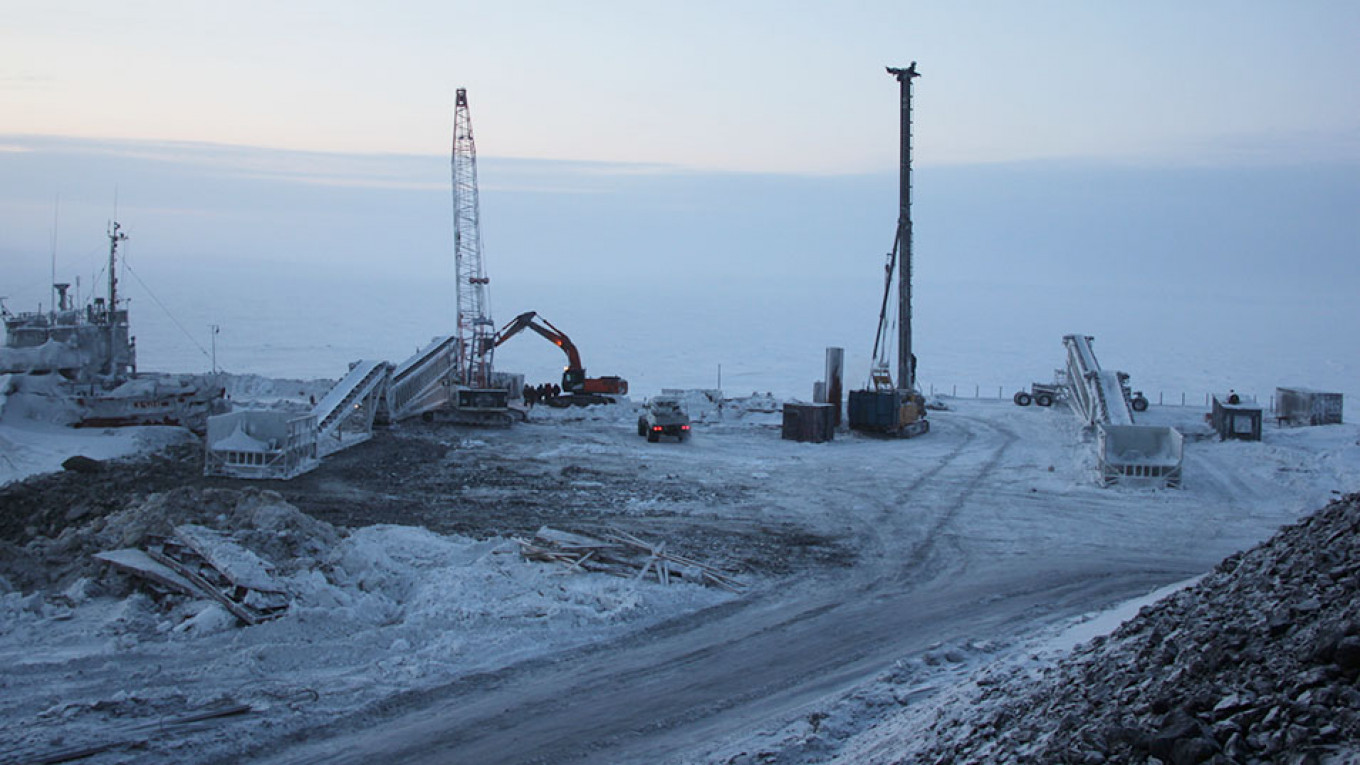 Approximately 550 people living in an outpost on Russia's Kara Sea coast could soon face big changes after the federal government earlier this month decided to give the local seaport international status.

Behind the decision lies a plan to boost shipments on the Northern Sea Route, the government said. Foreign vessels will now be allowed to sail into local ports to load and unload goods.

>

Dikson is located on the northwestern coast of the Taymyr Peninsula, near the major Taybass coal deposits owned by the Vostok Coal company.