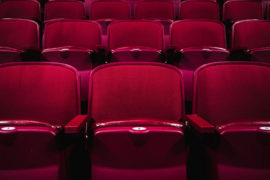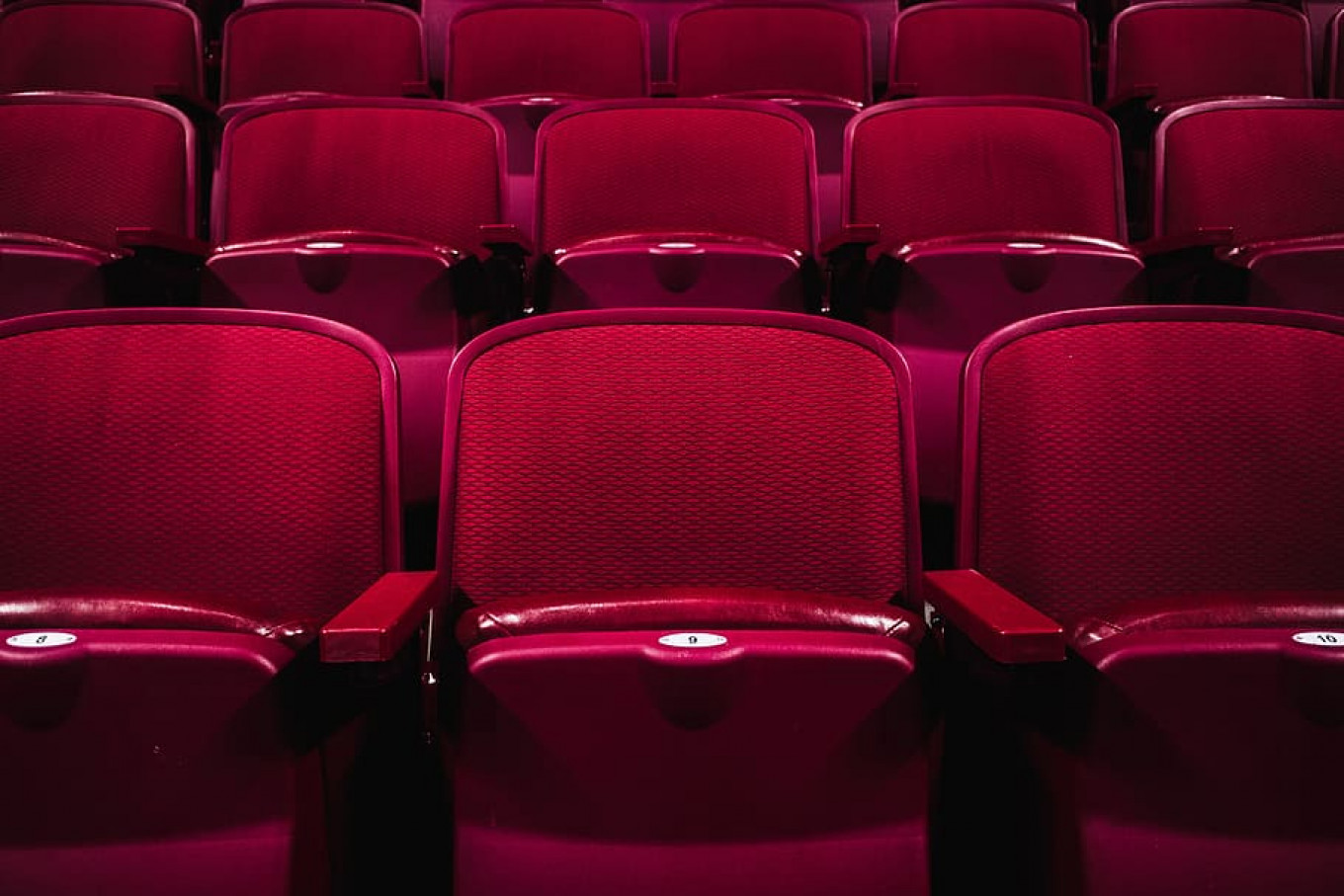 Many of us have heard of Sergei Bondarchuk's sweeping adaptation of Tolstoy's "War and Peace," but few of us have watched it in its (admittedly enormous) entirety. With the days of quarantine stretching out before us, what better way to spend 7 hours than indulging in one of the most groundbreaking feats of Soviet cinematography?
In this film you will meet all manner of characters, who hail from varying ranks of Imperial Russian society. Against the backdrop of the War of 1812, these characters grapple with mortality, love, greed, and hope. There's dancing, debating, and a whole lot of dueling.
All four parts of the 1965 film are available for free online, with English subtitles available.
Watch Part I here.
Watch Part II here.
Watch Part III here.
Watch Part IV here.