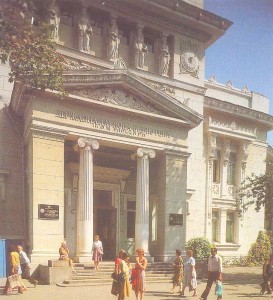 The Gorky Science Library (13 Ulitsa Pastera). Built in 1906 by architect F. Nesturkh it is regarded-as the best library premises built in Russia at the turn of the century. The central part is occupied by the reading rooms, while the left wing and basement house the books, and the right wing the offices.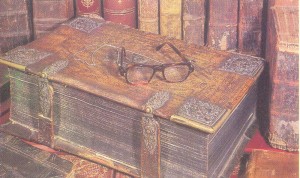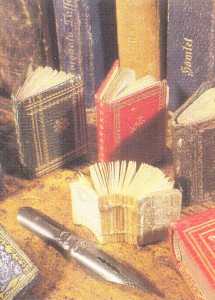 The collection of books originating in 1829 now numbers almost 4 million. The pride of the library is its museum of more than 7,000 rare books and 2,000 manuscripts. They include Russian and Slavonic manuscripts of the 10th-11th centuries, incunabula, paleotypes, the first Russian printed books, books of Peter the Great's reign, publications of the Free Russian printshop in London edited by the 19th century Russian writer, philosopher and revolutionary Alexander Herzen, and Russian magazines dating from the beginning of the 18th century. There are also works of the classics of Marxism-Leninism published during their lifetime and books on the revolutionary movement in Russia and other countries.
There is a section of miniature books which includes the world's tiniest book, Galileo Galilei's Letters to a Madama Christina which is 16 x 11mm; Dante's Divine Comedy published in Italy in the 19th century, 34 x 38 mm; the fables of Ivan Krylov published in St. Petersburg in 1885, 22×29 mm; and other rarities.