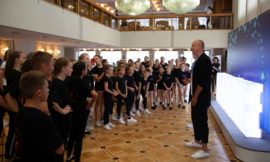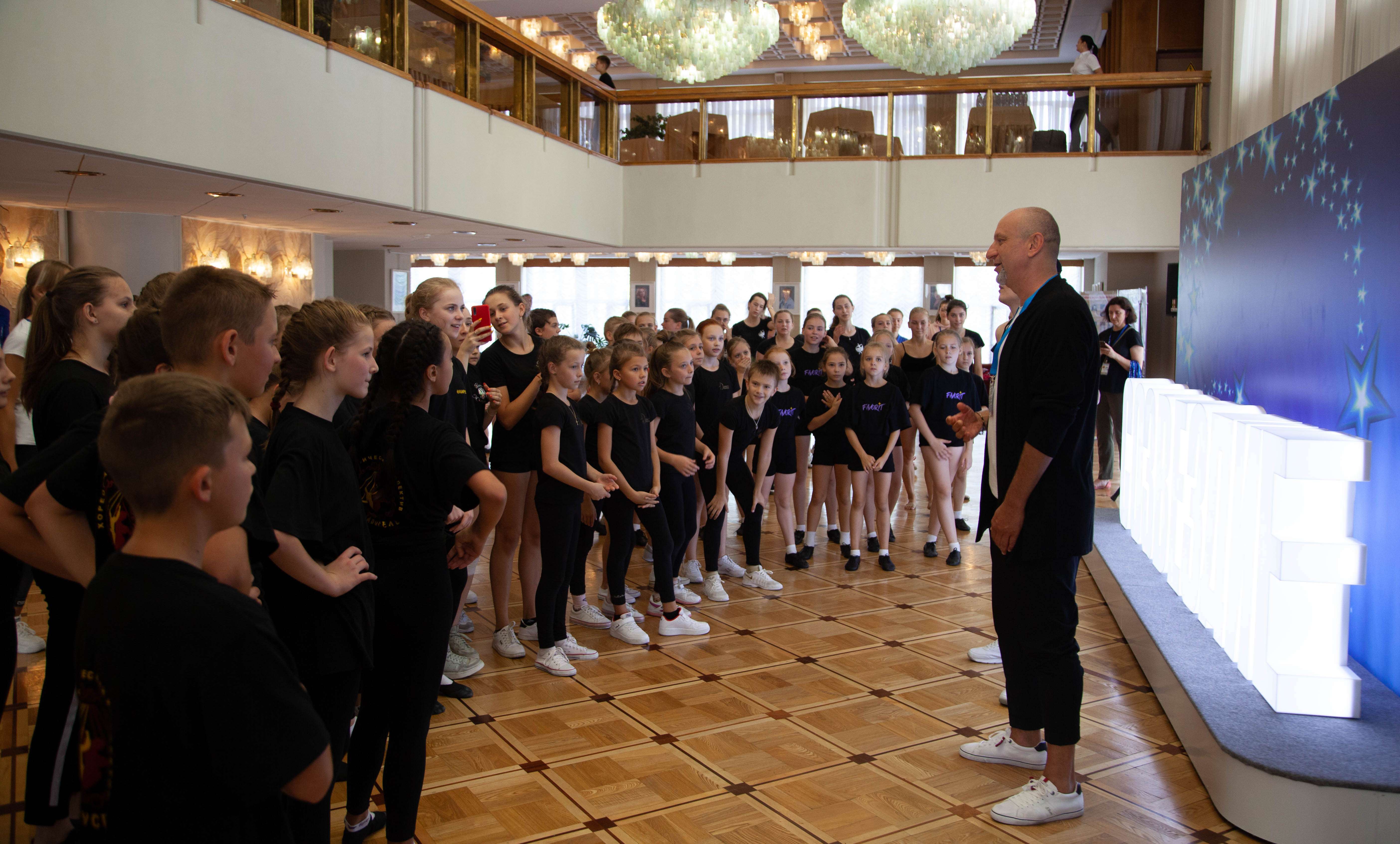 News from projects and regions
On August 11–16, the Constellation Festival, Gazprom Transgaz Moscow's corporate event for creators and performers, took place in the Kursk Region.
The festival participants included over 400 representatives of the company's branches from 14 Russian regions. The jury, which consisted of famous Russian artists and trainers, selected winners in three age groups and five categories: folk choreography, pop choreography, opera singing, folk singing, and instrumental music. The winners received congratulations from Igor Shchegolev, Plenipotentiary Representative of the President of the Russian Federation in the Central Federal District, Roman Starovoit, Acting Governor of the Kursk Region, and Alexander Babakov, Director General of Gazprom Transgaz Moscow.
The festival featured the Children to Children benefit concert and an event commemorating the crew of the nuclear-powered submarine Kursk. The Kursk Governor Chamber Orchestra together with young classical music performers from the Junior Music Tour project presented a philharmonic concert for the hometown spectators.
Background
Gazprom Transgaz Moscow is a wholly-owned subsidiary of Gazprom that ensures natural gas supplies to consumers in 14 regions of European Russia and gas transit within and beyond the former Soviet Union. It operates over 21,000 kilometers of gas mains, transmitting about 160 billion cubic meters of gas annually. The company has 24 branch offices, including 17 gas pipeline operation centers, and 23 compressor stations with 41 workshops.
Gazprom Transgaz Moscow has an integrated quality management system in the following areas: quality management system (STO Gazprom 9001, ISO 9001); environmental management system (ISO 14001); occupational health and safety management system (OHSAS 18001); energy management system (ISO 50001); and information security management system (GOST R ISO/IEC 27001/2006).
The company has a head office in Moscow and employs about 13,000 people.
Related news