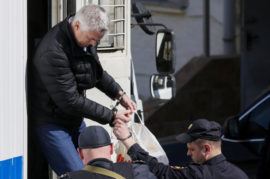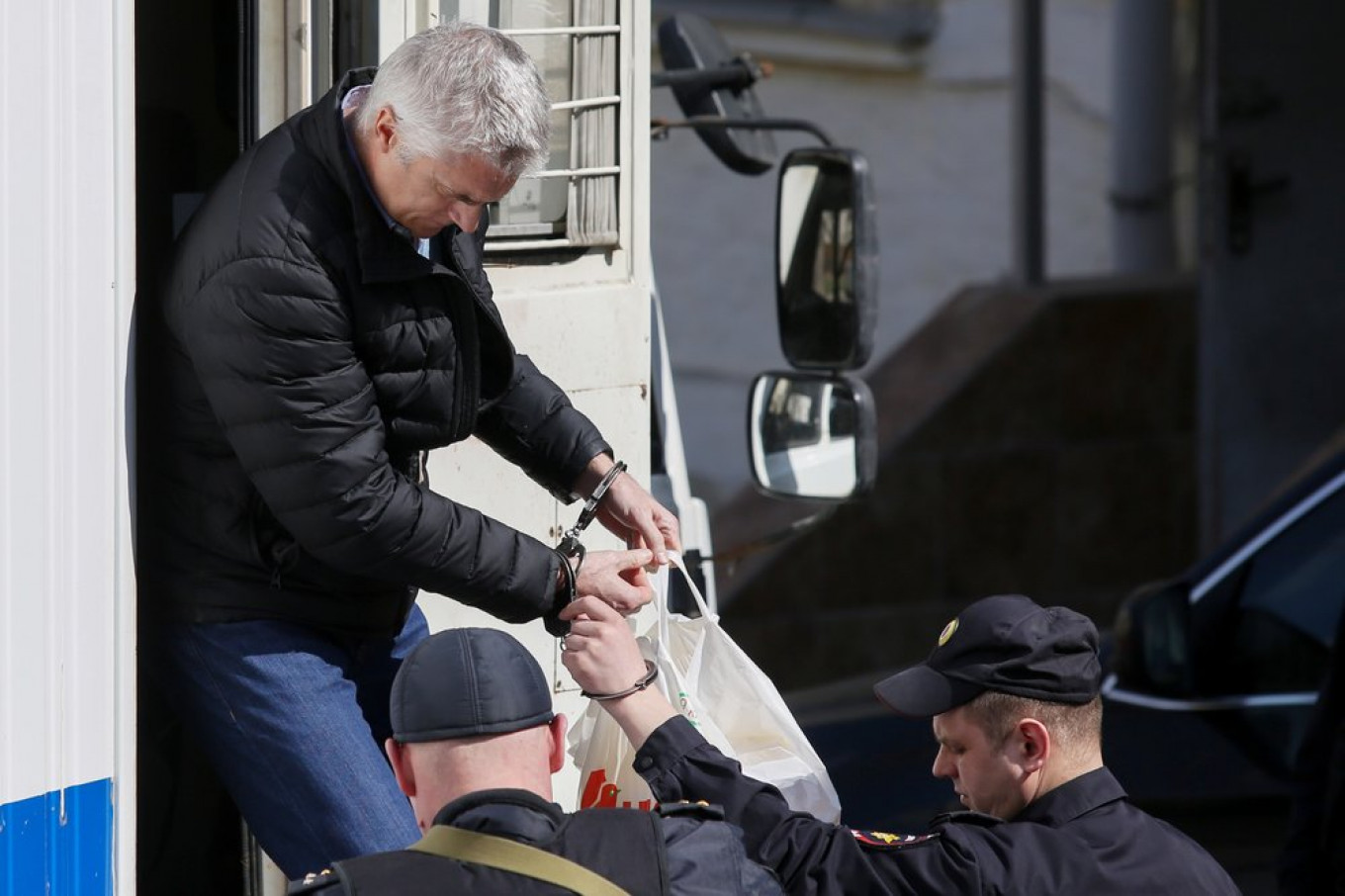 Update: Moscow's Basmanny district court has ruled to extend Calvey's house arrest through July 14, the state-run TASS news agency reported on Friday.

A Moscow court has ruled to move detained U.S. investor Michael Calvey from pre-trial detention to house arrest, Russian media reported Thursday.

>

In February, Russia detained Calvey, the founder of the Baring Vostok private equity group, on suspicion of fraud along with three other partners in the fund. Calvey denies the allegations, saying the case is being used against him in a business dispute over the Russian bank Vostochny in which he is a shareholder.

The Basmanny district court in Moscow granted a request from Russia's Investigative Committee to release Calvey on Thursday. He was released directly from the courtroom and will remain on house arrest until Saturday.

The Investigative Committee has asked the district court to extend his house arrest until July 14, the court said in a statement.