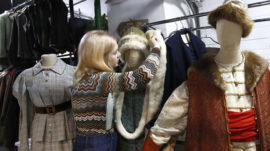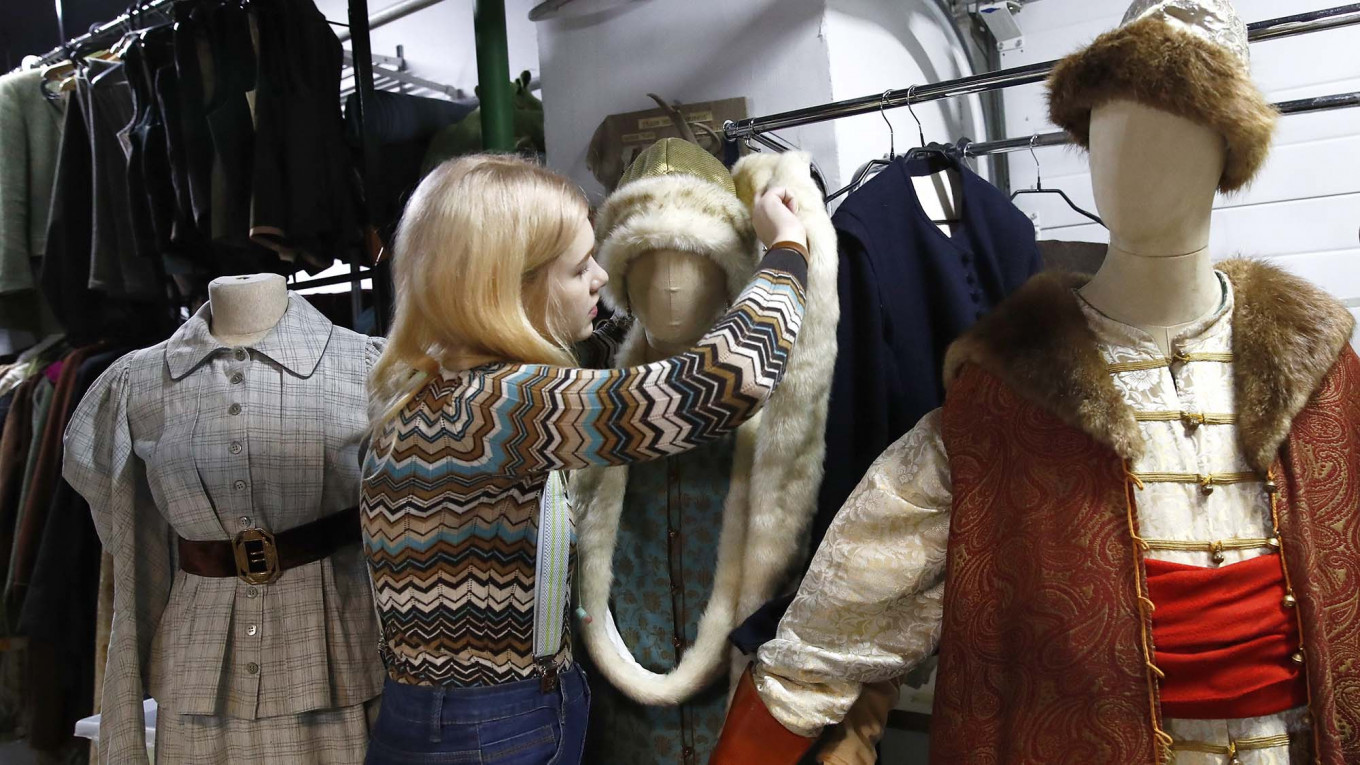 Moscow's extravagant New Year's decorations have only been taken down for a few weeks, but the city is already preparing for its next big holiday: the Maslenitsa folk festival, better known as Russia's "pancake week."
Maslenitsa has its roots in pagan traditions, when people marked the end of winter and the beginning of spring with massive bonfires.
The festival eventually became part of Russian Orthodox Christian tradition and is now celebrated during the week before Lent. Today, it's a week of folk celebration and plenty of feasting on blini, the traditional Russian pancake that symbolizes the newly returned sun.
This year's festival will take place from Feb. 21 to March 1 — and hundreds of different events are scheduled in Moscow alone.
Here's a look at all the behind-the-scenes preparations: