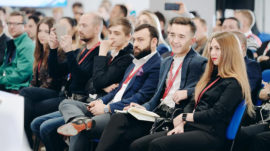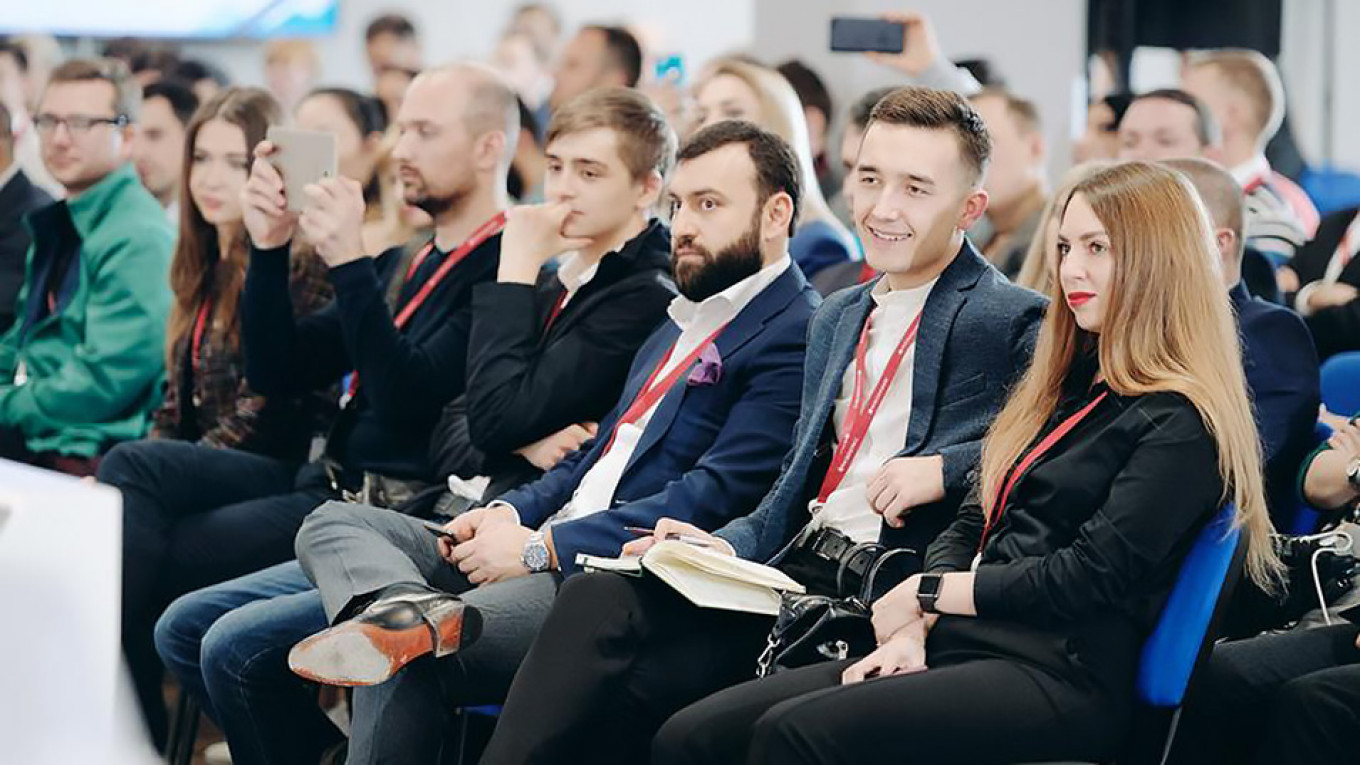 Russia's youth affairs agency has become the sixth national agency with the authority to block websites deemed harmful to young people.

To date, Russia's Interior Ministry, consumer protection agency, tax service, alcohol regulator and media watchdog Roskomnadzor have had the right to block websites without a court order.

>

A Russian government decree has added the Federal Agency for Youth Affairs, Rosmolodezh, to the list of agencies authorized to blacklist websites that incite juvenile crime or threaten young people's lives.