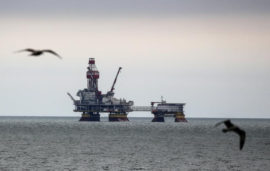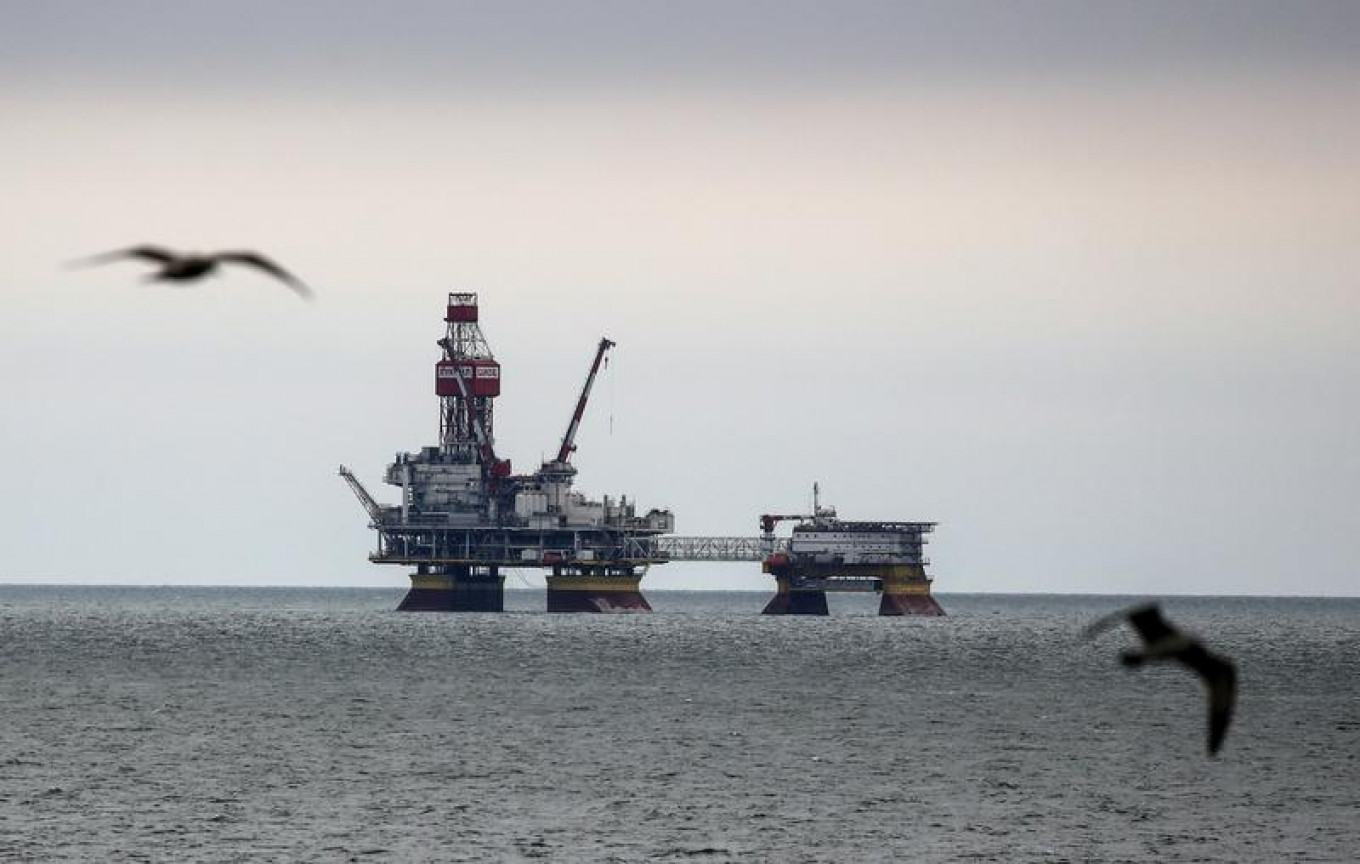 Russia's Natural Resources and Environment Ministry estimates that the combined cost of the country's oil, gas and other resources amounts to 60 percent of its gross domestic product, the RBC news website reported on Thursday.

As one of the world's top producers of natural gas and oil, Russia's economy is heavily reliant on exports of its resources.

pan>

These resources added up to a combined 55.2 trillion rubles ($844.58 billion) in value as of 2017, or 60 percent of Russia's GDP that year, RBC reported.