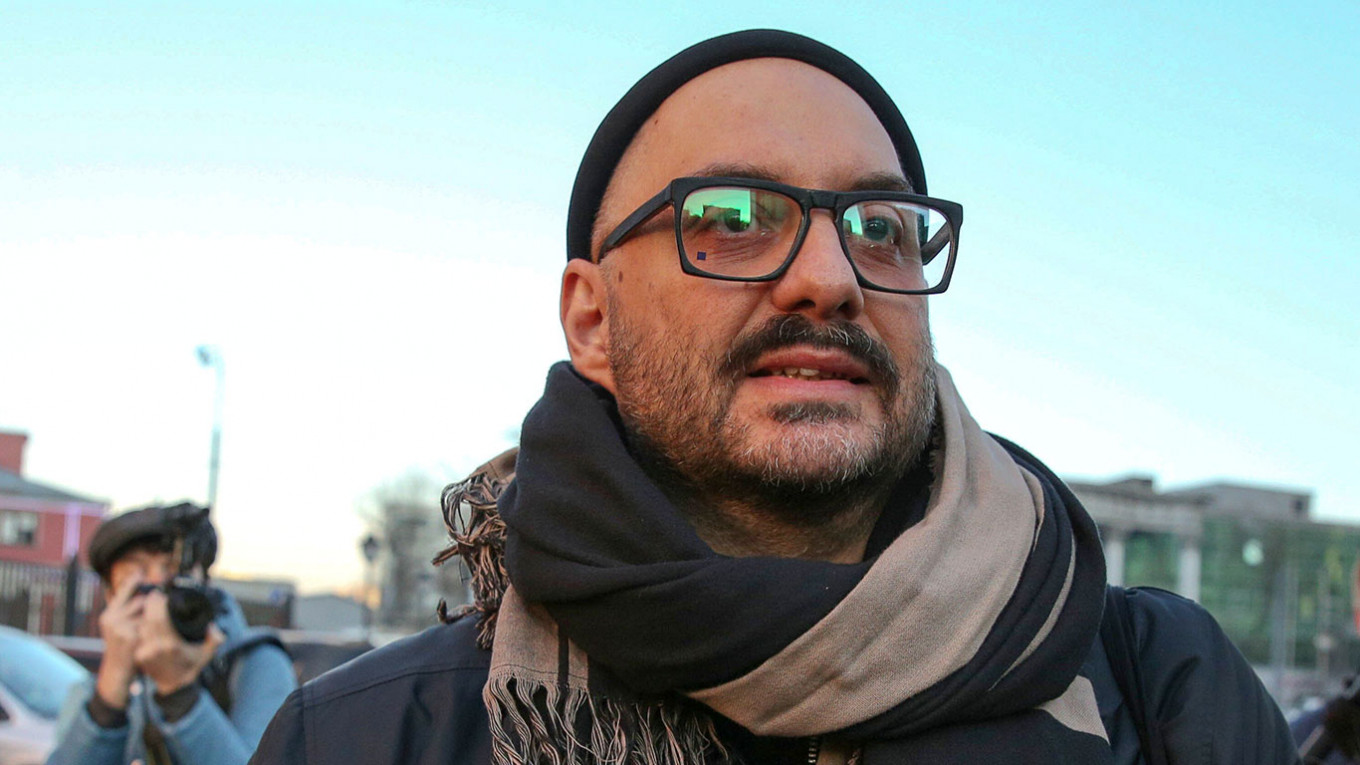 Russian film and theater director Kirill Serebrennikov is working on an Eduard Limonov biopic with BAFTA winner Ben Whishaw starring as Limonov, Variety magazine reported.
The film, titled "Limonov, The Ballad of Eddie" tells the story of the Russian writer and political activist over the decades. It is based on the best-selling novel "Limonov" by French writer Emmanuel Carere.
Eduard Limonov became famous and rocked Russian literary conventions with his 1979 novel "It's Me, Eddie," a scandalous drug- and sex-filled tale of emigration to New York. He returned to Russia in 1991 and embarked on an equally scandalous right-wing political career that included being a co-founder of the National Bolshevik Party with Alexander Dugin. He died in 2020 from cancer.
A large part of the filming took place in Russia. However, due to the Russian invasion in Ukraine, the rest of the filming will take place in Europe.
The film with a budget of more than $10 million, is expected to be released in the spring of 2023, but there will be a sneak preview at the upcoming Cannes Festical.
This March, Cannes nominee Serebrennikov left Russia for France after his fraud conviction was overturned by the Moscow Khamovnichesky court. Serebrennikov had spent three years under house arrest.
His arrest was widely criticized in the media, as many believed the larceny case was fabricated.