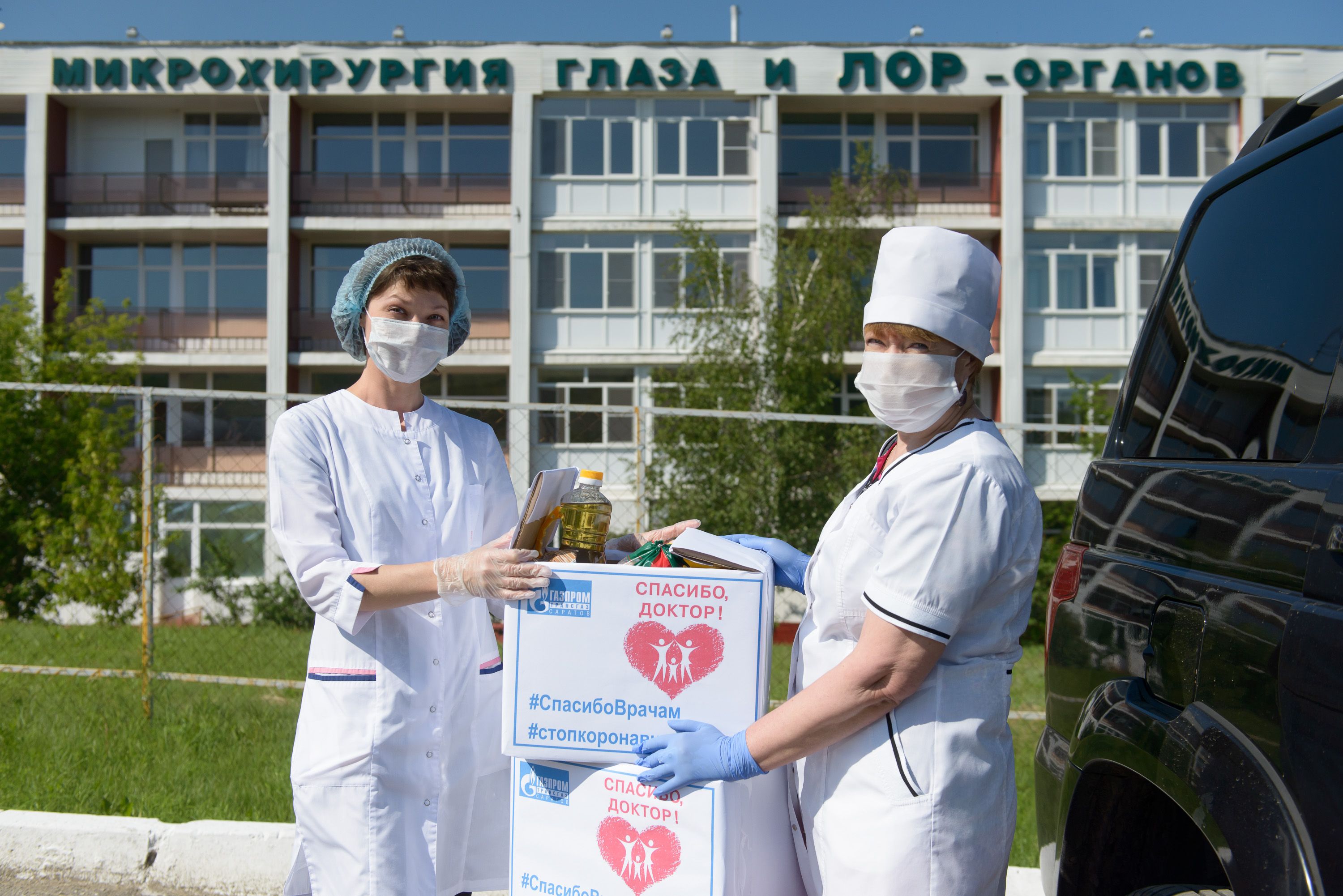 Background
Gazprom Transgaz Saratov, a wholly-owned subsidiary of Gazprom, is responsible for natural gas transmission from Western Siberia, Central Asia, the Orenburg Region, and three UGS facilities located in the Saratov Region.
The company is in charge of over 7,000 kilometers of gas trunklines and branches, 29 compressor shops, 165 gas compressor units with a total capacity of 1.3 million kW, and 216 gas distribution stations providing gas for about 4.5 million people in the Saratov Region and parts of the Tambov and Penza Regions.
Gazprom Transgaz Saratov adopted the ISO 14001 environmental management system and the OHSAS 18001:2007 occupational and industrial safety management system. The company employs around 6,000 people. It is headquartered in Saratov.