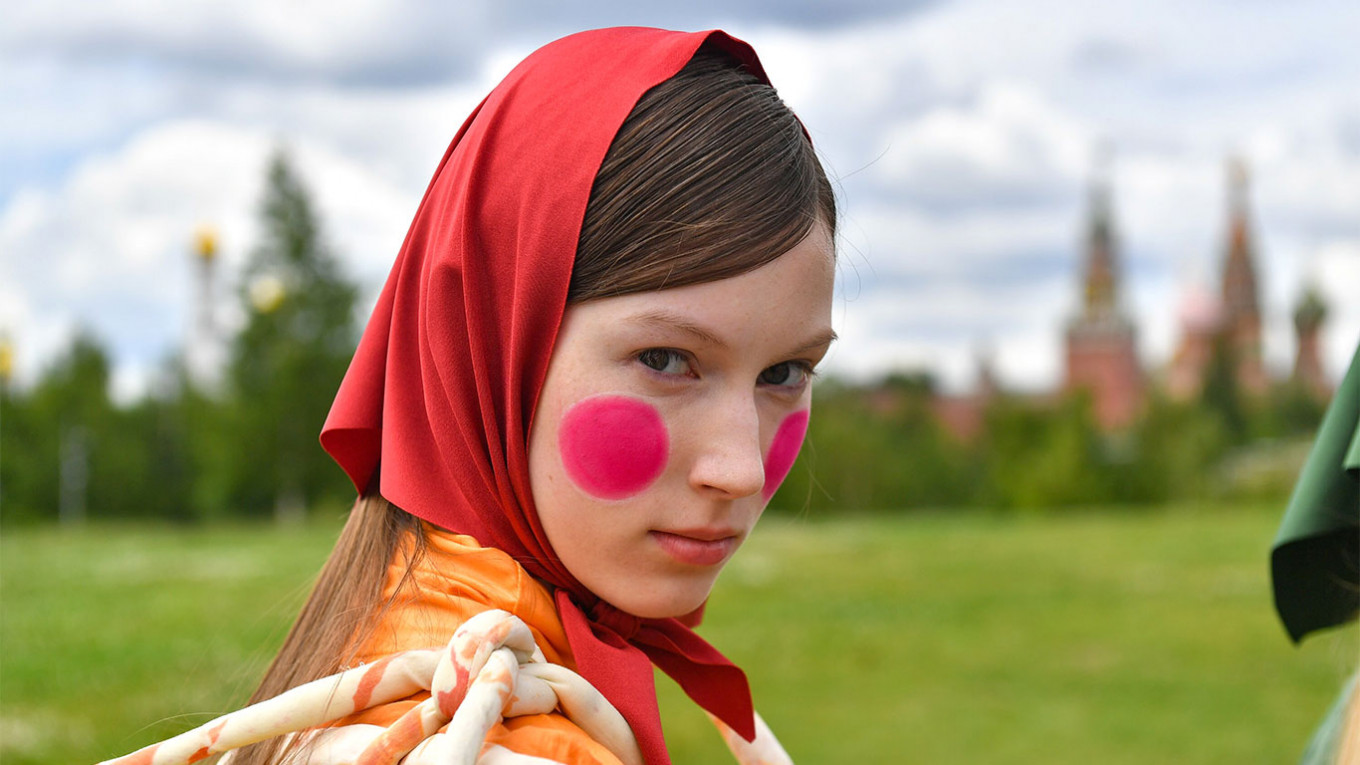 The Russian capital played host to over 100 fashion shows this week as part of Moscow Fashion Week.
While Moscow Fashion Week was always meant to showcase Russian fashion house's designs, this year's event placed a particular emphasis on domestic brands after virtually every Western brand exited the Russian market over the invasion of Ukraine.
This year's Moscow Fashion Week featured designers from 79 cities across Russia.
Here's a look at the week's events held at some of Moscow's most famous sights: