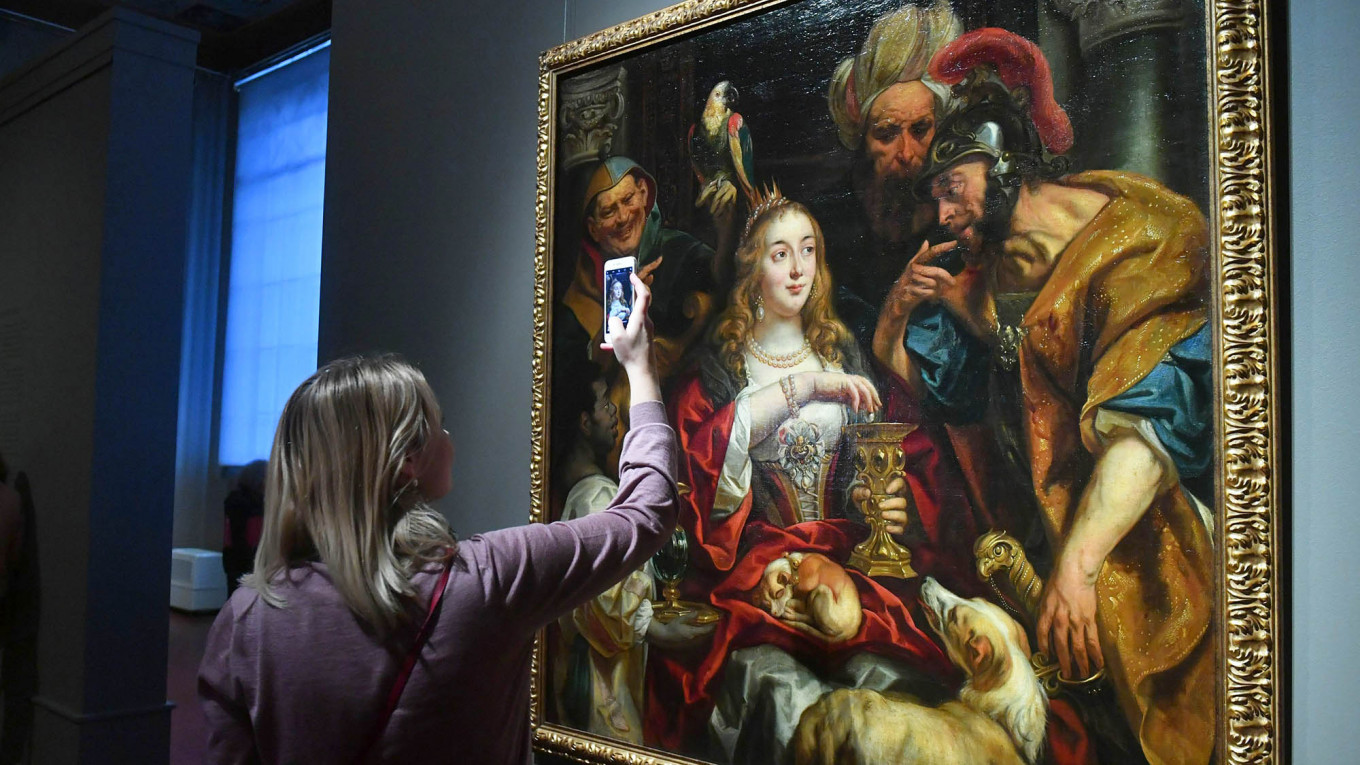 The start of fall turning Moscow's trees into colorful pieces of art also marks the start of the cultural season, with the city's theaters, museums and conservatories inviting people to enjoy the artworks inside.
This is Russia's Year of Theater, and events will be held across the country, including a Theatrical Olympiad, an All-Russian Theater Marathon and the XXV Golden Mask Festival.
There are more than 600 theaters in Russia, ranging from traditional through experimental to popular.
Here's a look at the beginning of the theater and arts season in Moscow: