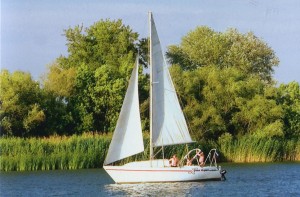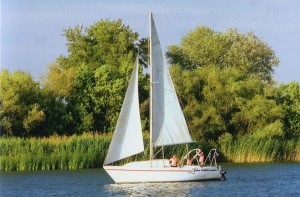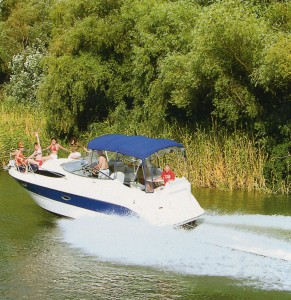 EN Rostov region has much opportunities for all types of water resorting: here is navigable Don, and Severskiy Donets with beautiful banks and Azov Sea, many small rivers among which there are ones suitable for kayaking. On the upper Don it is good to go rafting, and along preserved territories with plenty of clear lakes and creeks it is good to travel on small boats. From Rostov you can go for journey on scenic places of Tsimlyansk, with visiting of old Cossack stanitsas Ro-manovskaya and Konstantinovskaya on the Don. You will have unforgettable impressions during yachting on Azov Sea and river Don, and windy weather on Pavlo-Ochakov-skiy spit and Chumbur-Kosa (Chumbur spit) is ideal for windsurfing. Moreover, warm and friendly Azov Sea is favorable for beach family resorting.
DE Das Gebiet Rostow verfügt über reichliche Mäglichkeiten für alle Arten der Erholung auf, im und am Wasser: dazu bieten sich der beschiffbare Don, Severskij Donets mit schönen Ufern, das Asowsche Meer sowie viele kleine Flüsse, darunter sind einige, die sich auch fürs Paddeln eignen. Im Oberlauf des Dons sind Flossfahrten sehr günstig, und Im Naturschutzgebiet mit zahlreichen Seen und kleinen Flussbuchten kann man gut mit kleinen Booten fahren. Von Rostow aus kann man eine Kreuzfahrt Richtung Zimljansk durch malerische Gegenden unternehmen und dabei alte Kosakensiedlungen Romanowskaja und Konstantinowskaja am Don besuchen. Einen unvergesslichen Eindruck machen die Segelbootsfahrten auf dem Asowschen Meer und dem Fluss Don, und das windige Wetter an der Pawlo-Otschakowskaja Landzunge und der Tschumbur- Landzunge eignet sich hervorragend fьr das Brettsegeln. Außerdem ist die Küste des warmen und freundlichen Asowschen Meeres das beliebteste Erholungsgebiet für Leute mit kleinen Kindern.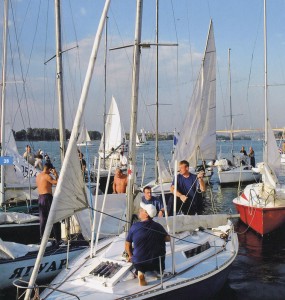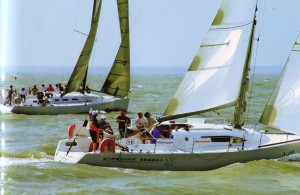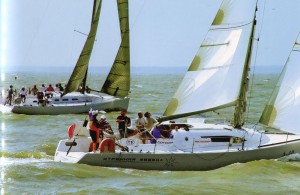 EN Sailing regatta in the Taganrog Bay of the Azov sea.
DE Segelregatta in der Taganrogski Bucht des Asowschen Meeres.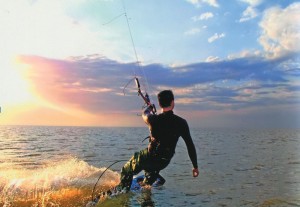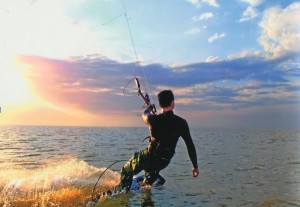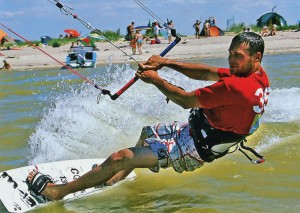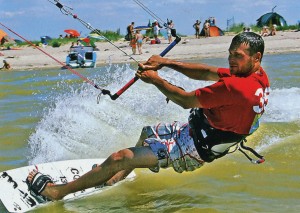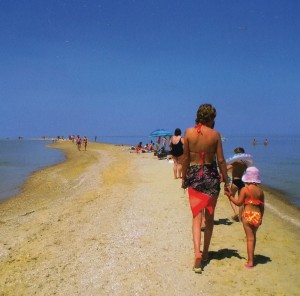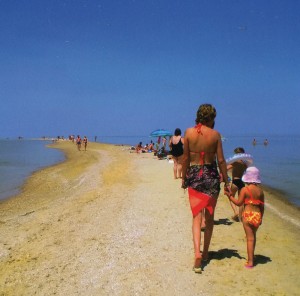 EN Active and beach recreation at Pavlo-Ochakovskaya spit
DE Aktive Erholung und Stranderholung an der Pawlo-Otschakowskaja Landzunge