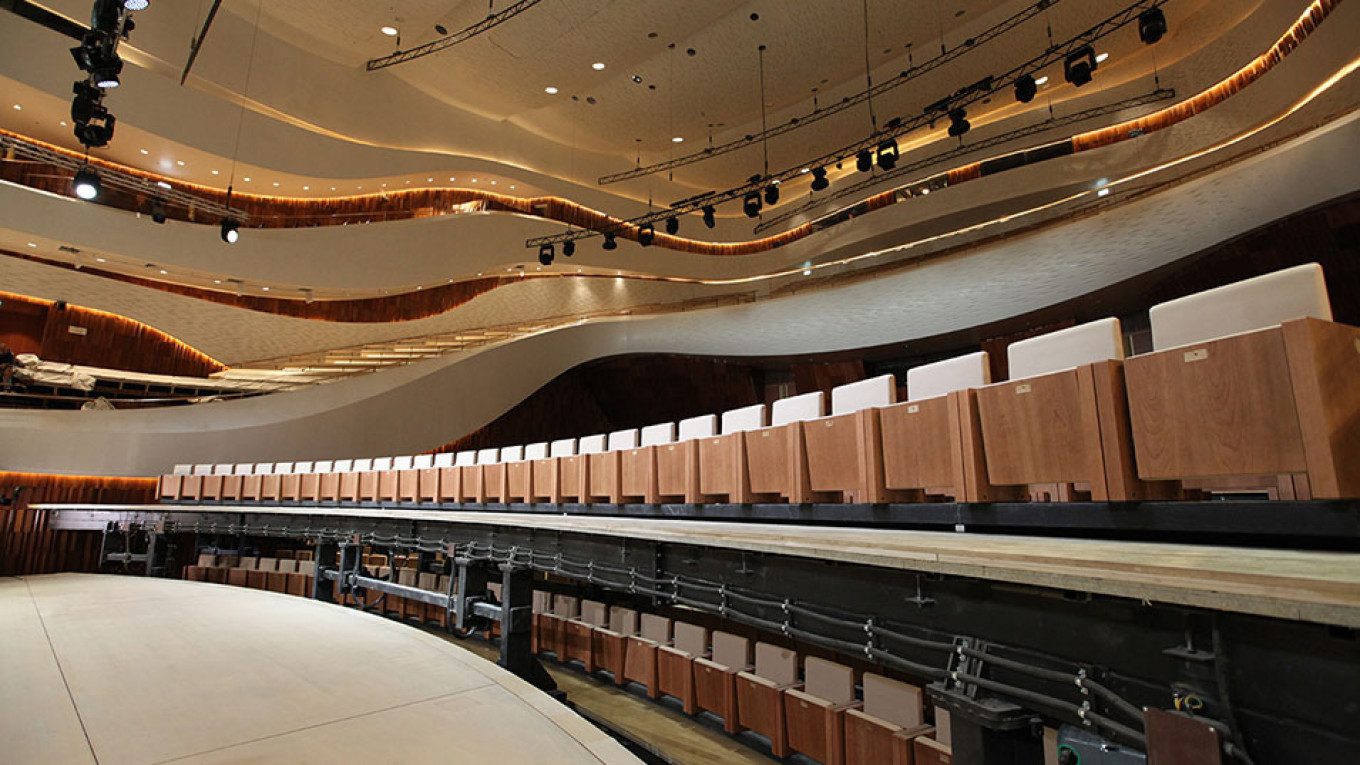 Zaryadye Hall, Moscow's newest and perhaps best hall accoustically, is shuttered like every other public building in the city. But that doesn't mean their program has been halted.
There are plenty of concerts and performances that were taped and are available online on the hall YouTube channel. But some of the musicians who had planned to perform this week have decided to perform all the same, only in their homes.
Last night the pianist Alexander Ghindin, one of the most celebrated pianists of recent years, played Sergei Rachmaninoff's "Musical Moments Opus 16" on one of his pianos at home. The concert, which lasts about 30 minutes, may not have the benefit of Zaryadye's stellar accoustics, but it does have brilliant playing in a cozy atmosphere.