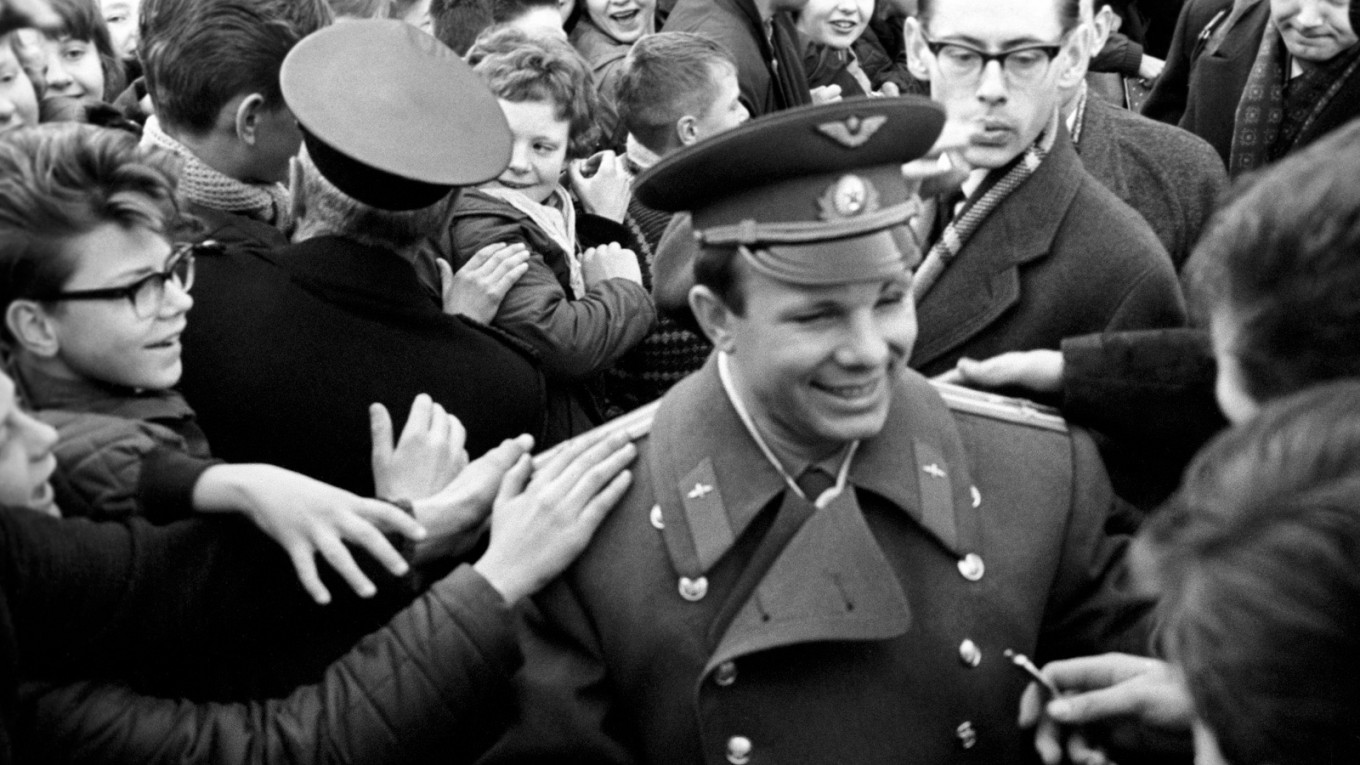 On April 12, 1961, Soviet cosmonaut Yuri Gagarin blasted off onboard the Vostok 1 spacecraft, becoming the first human to journey into outer space.
A major milestone for humanity and a triumph for Moscow in the U.S.-Soviet space race, the event's anniversary is celebrated annually as Cosmonautics Day in Russia.
Special events are being held across Russia to honor this year's diamond jubilee, including an open-air exhibition of exclusive historic photographs presented by the Moscow-based Lumiere Brothers Gallery.
At The Moscow Times, we invite you to take a look back at Gagarin's journey in photos from the comfort of your home: