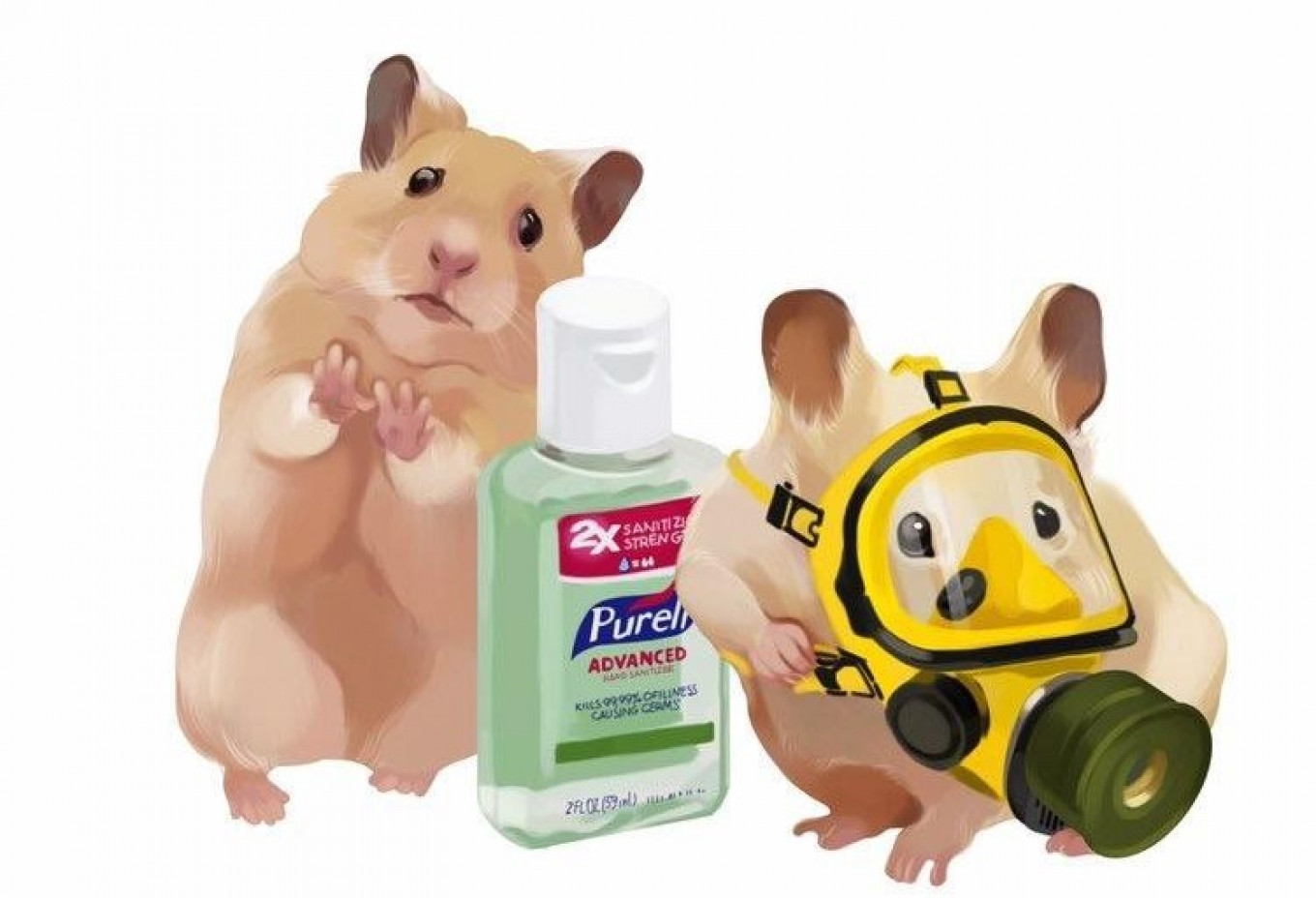 Is all this great #quarantineculture inspiring you? As you sit at home in isolation, have you begun painting, sculpting, drawing or performing?
Are you an artist who has lost your audience?
Terrific. We've got a project for you.
The InGallery in Moscow has announced an international open call for artworks created during the coronavirus pandemic.
For the project "ISolation," curator Anastasia Nikulina and her colleagues are accepting works made from January until May 1 during the coronavirus pandemic. They are accepting paintings, graphics, sculpture, installations, media, and video art that is scanned or photographed in high resolution. Performances can also be submitted, but preferably performances that deal with themes that concern you during this time of isolation.
The best works will be part of a digital project and a group exhibition selected by the curatorial group.
The InGallery is a resident of Cube.Moscow, a meeting and exhibition space for galleries, curators, artists, and collectors in the center of the Russian capital.
For more information, and to submit your works, click here.