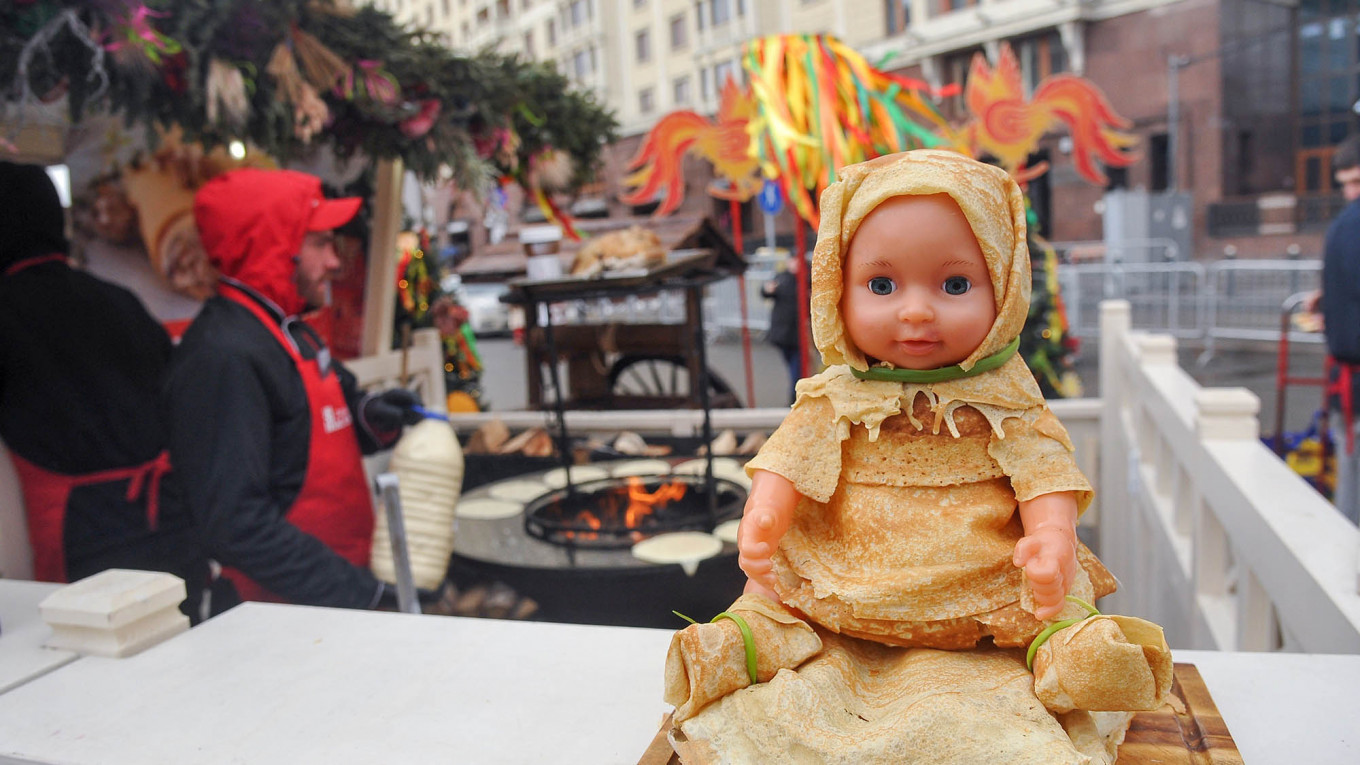 Moscow is currently in the midst of one of Russia's most fun and light-hearted holidays — Maslenitsa, better known as Pancake Week.
Maslenitsa has its roots in pagan tradition, marking the end of winter and the beginning of spring with brilliant bonfires. Today, Maslenitsa is a widely celebrated folk holiday with plenty of blini — Russia's crepe-like version of pancake — to symbolize the newly returned sun.
From Feb. 21-March 1, Muscovites can embrace the maslenitsa mood with a packed schedule of festive activities, countless blini and the burning of a straw man.
Here's a look at the celebrations as they get underway: