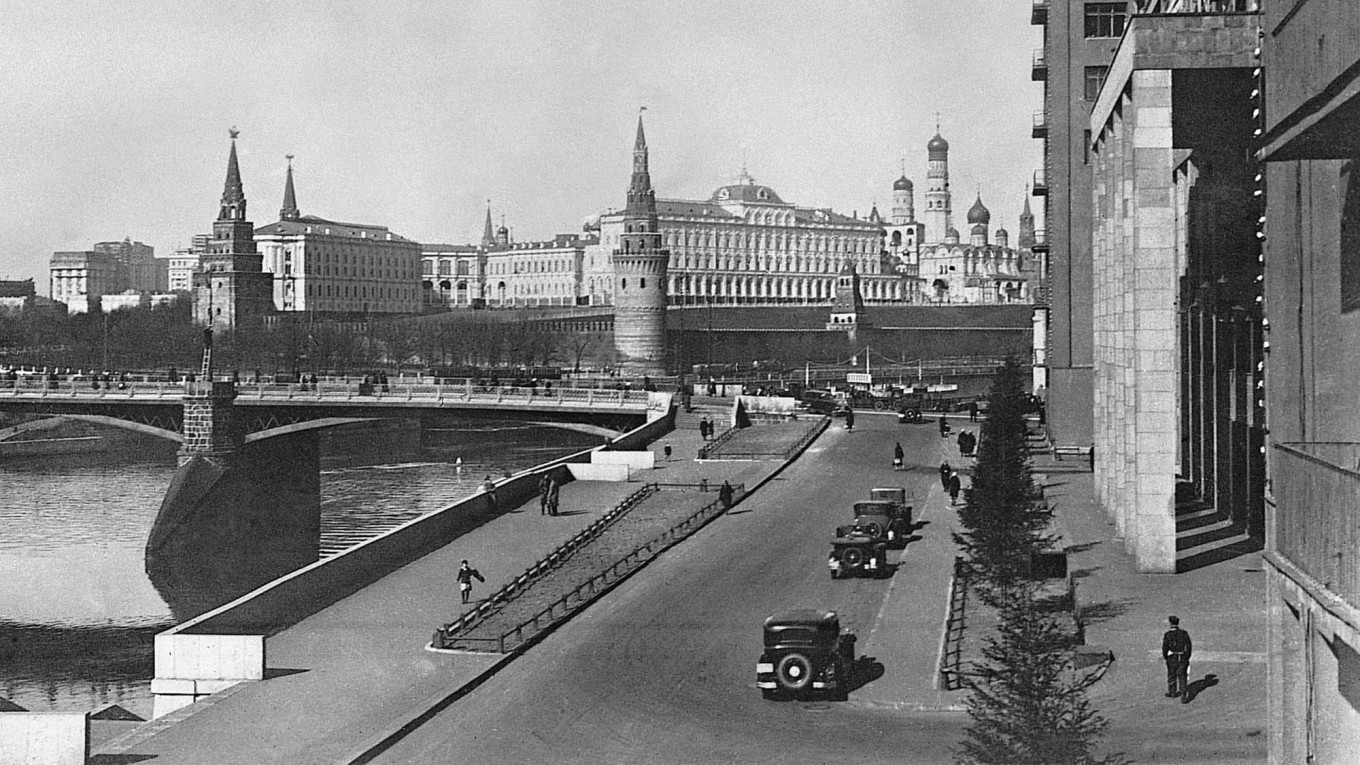 The Lumiere Brothers Center for Photography and the Still Art Foundation have announced a new exhibition of works by Naum Granovsky, the Russian capital's chief architectural photographer during the Soviet era, to mark the 110th anniversary of his birth.
The retrospective exhibition combines Granovsky's famous photographs of old Moscow in the 1920s and the Stalinist period with his lesser-known works from the era of Soviet modernism.
Showcasing more than 100 of Granovsky's photos, the exhibition will explore how the capital changed and how Soviet architecture developed over the course of 60 years.
The exhibition's opening will be accompanied by the publication of a new monograph, "Naum Granovsky 1920-1980," as well as the launch of the Naum Granovsky Foundation's website.
Here's a sneak peek from the exhibition, which runs from Sept. 4-Oct. 31: