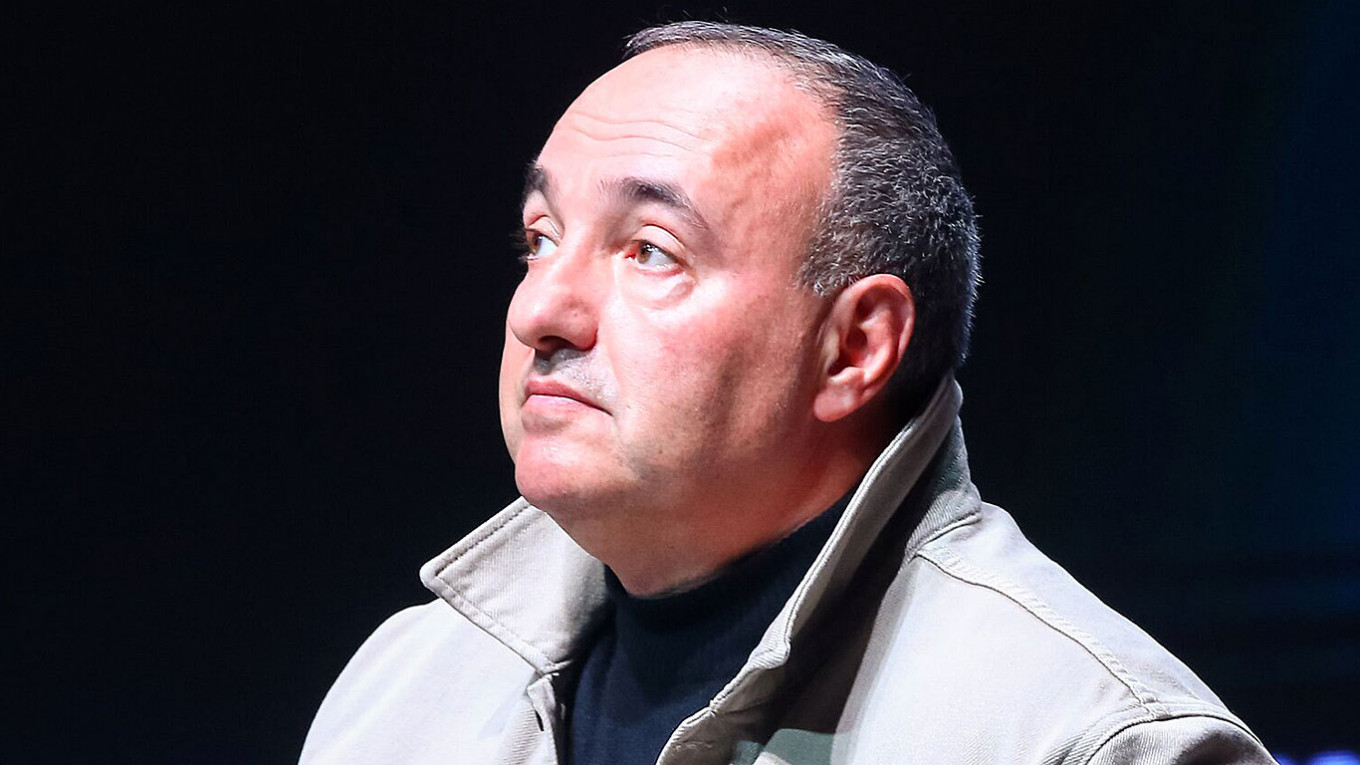 Ukrainian film director, producer, and media mogul Alexander Rodnyansky is developing a TV series based on the book "All the Kremlin's Men" by acclaimed Russian journalist Mikhail Zygar, Rodnyansky told Variety magazine.
The series, Rodnyansky said, charted the rise of Vladimir Putin from a minor KGB officer to president. Rodnyansky described the series as a Russian "House of Cards."
"'All the Kremlin's Men' will show to the international audience how step by step, Putin's mind dissolved into conspiracy theories, and how people around him exploited his deep fears and mistrust of Western values, which he always saw as cynical lies," Rodnyansky said.
The book by Zygar, which came out in 2016 and focused on a series of interviews with Putin's inner circle, became a bestseller and sold more than 100,000 copies in Russia alone. Nobel prize laureate Svetlana Alexievich called it "the most serious study of the events that happened in the past twenty years."
The series will be produced by Rodnyansky's L.A.-based production company AR Content for Apple TV Plus. No air date was announced.
Rodnyansky is one of the world's most successful producers and media moguls. His Russian-language films have been box-office successes at home and abroad, with films like "Leviathan" and "Loveless" garnering myriad awards at European film festivals and around the world. His Russian media company, CTC Media, was the first Russian media company to trade publicly on NASDAQ.