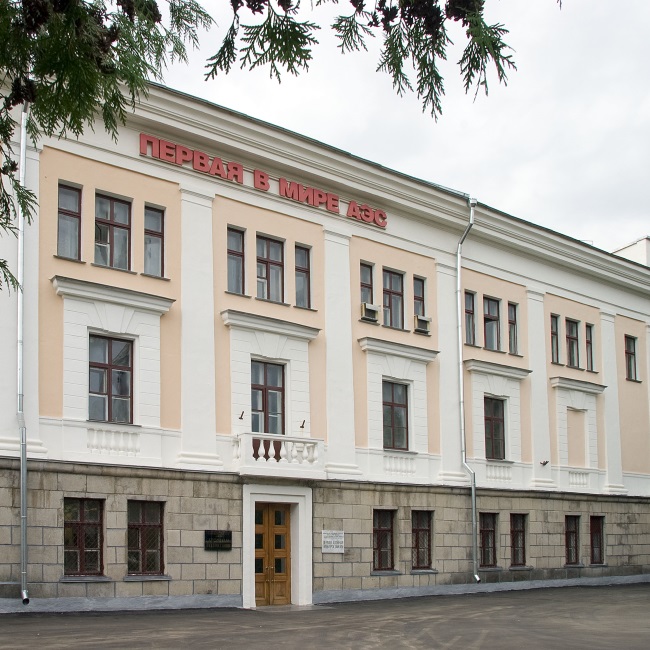 Moscow, Russia, 26th June 2019 – ROSATOM, the global technological leader in high-performance clean energy solutions, has today officially launched a series of events to mark the birth 65 years ago of Russia's nuclear energy industry including the 65th anniversary of the world's first nuclear power plant in Obninsk (Kaluga Region).
ROSATOM's CEO Alexey Likhachev said: "Looking back on the last 65 years, the evolution of nuclear technology has made it safer, more reliable and more efficient than ever.  Since 1954, our whole industry has learnt many lessons and has implemented so many safeguards, best practices and has adopted such high standards, that a world without nuclear power is now unthinkable. Now, in the year 2019, we are proud to be able to offer our state of the art generation 3+ VVER-1200 nuclear reactor where power output is bigger than ever and safety has been further enhanced."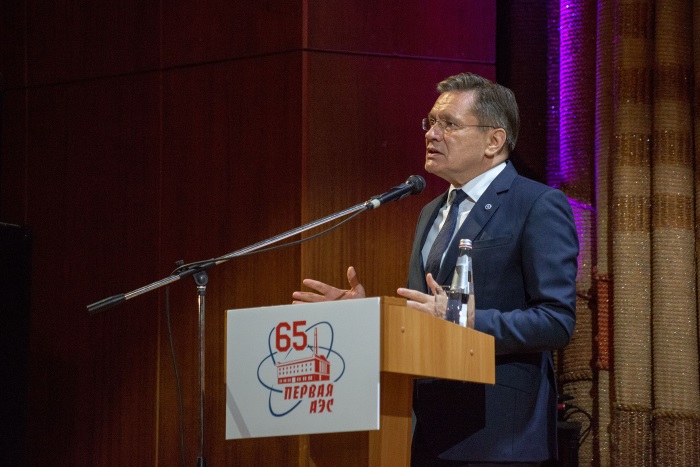 Celebrations will commence at the ROSATOM corporate HQ in Moscow including an award ceremony. In parallel, local media are being invited to take part in a press tour of the Obninsk NPP which was opened on the 27th of June 1954 and attend a roundtable to discuss the impact of nuclear power plants on the environment. The town of Obninsk will also play host concerts and award ceremonies as well as an international scientific and technical conference on nuclear energy supported by ROSATOM and the IAEA including illustrious speakers from the industry.
For reference:
ROSATOM is the only company in the world to offer integrated clean energy solutions across the nuclear supply chain and beyond, including design, construction and operation of nuclear power stations, uranium mining, conversion and enrichment, supply of nuclear fuel, decommissioning, spent fuel storage and transportation and safe nuclear waste disposal. With 70 years' continuous experience, the company is the world leader in high-performance solutions for all kinds of nuclear power plants. It is also working in the segments of wind generation, nuclear medicine, energy storage and other. Headquartered in Moscow, the company brings together over 300 enterprises and organizations and over 250,000 employees. Globally, the company has the second biggest uranium reserves, has more than a third of the world's enrichment market, and is the world's biggest builder of the latest generation nuclear power stations and US$133 billion 10-years export order book.