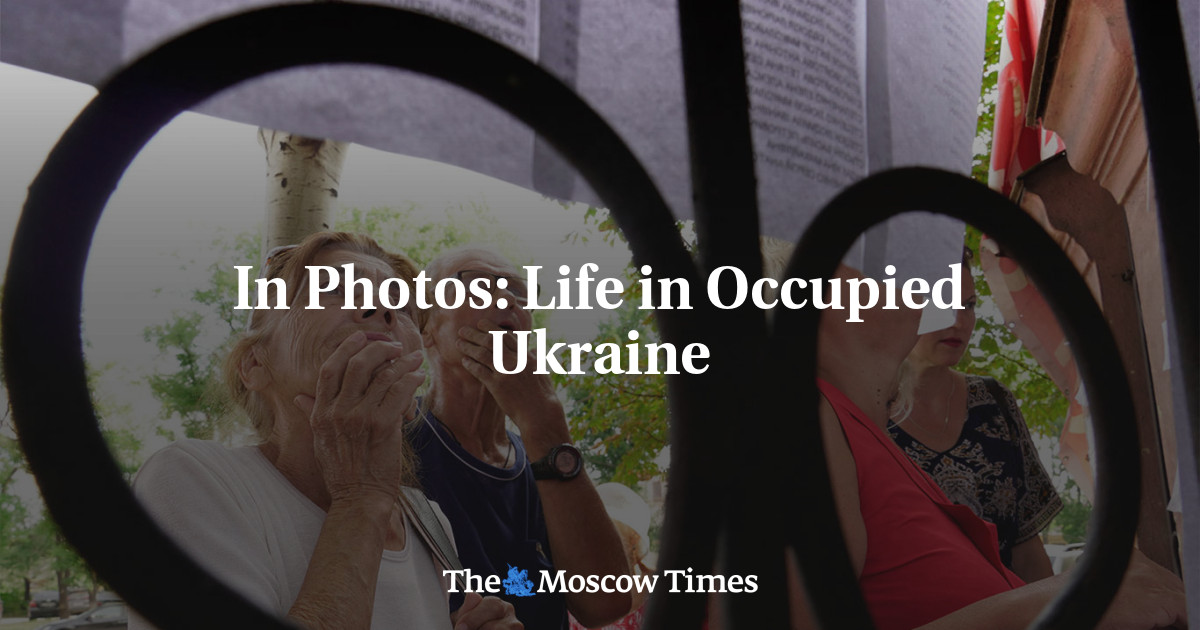 Since Russia invaded Ukraine at the end of February, it has seized tens of thousands of square kilometers of Ukrainian territory including major cities like Kherson, Melitopol and Mariupol. While many civilians have fled, those who remain in Russian occupied territory are trying to continue with their lives despite the ongoing conflict.
The Kremlin appears to be pushing ahead with attempts to integrate the seized areas of Ukraine with the introduction of the Russian ruble, the opening of Russian mobile phone providers and distribution of Russian passports to people on the ground.
Many urban areas – like the port city of Mariupol – were badly damaged in fighting and key infrastructure was destroyed, leaving many penniless and struggling to find even food.
Here's a look at what it likes to live on the Russian side of the front line in Ukraine: