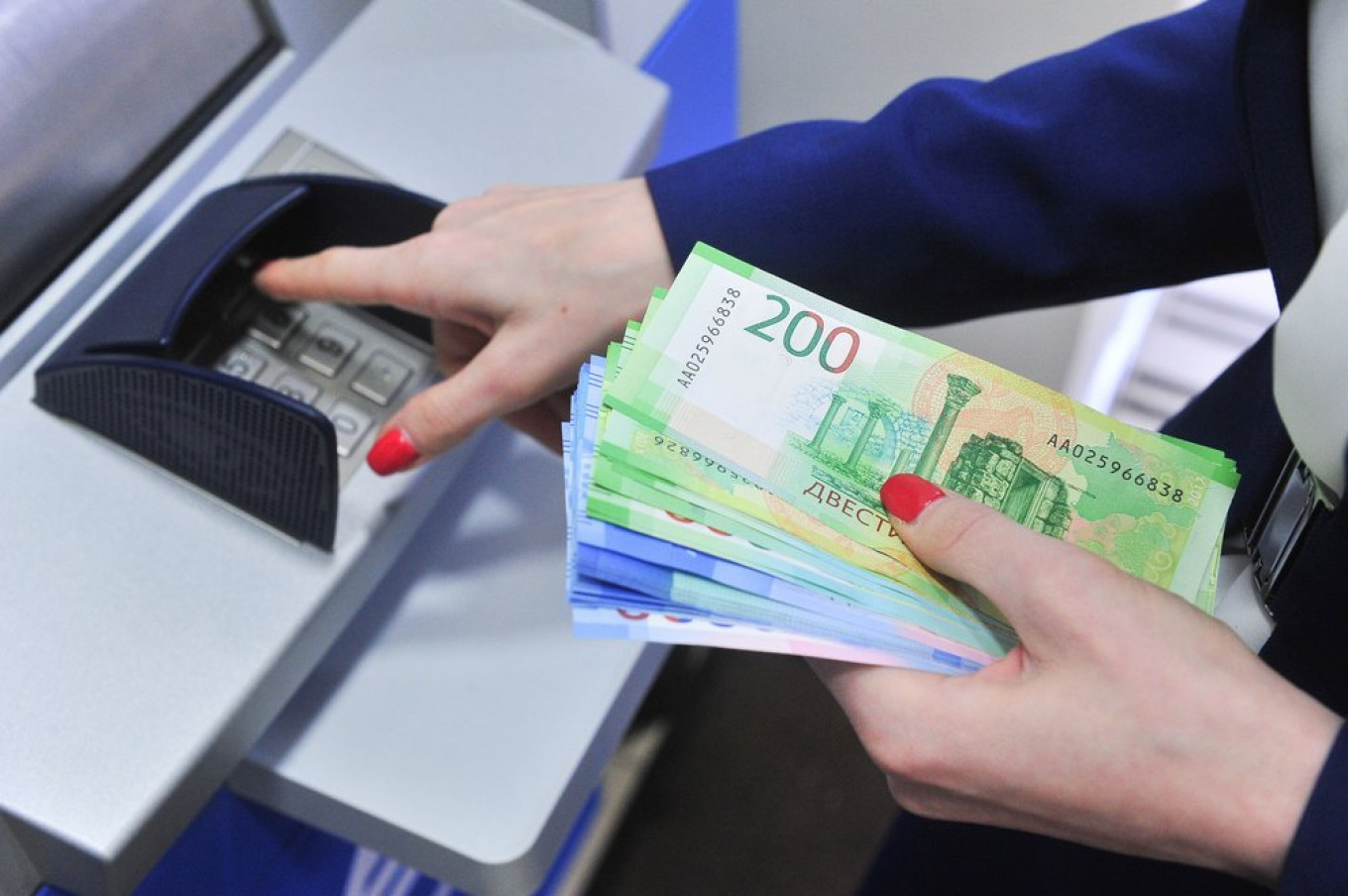 Russia will stop publishing monthly data that's shown a slump in disposable incomes for five straight years after the indicator was criticized for using methodology that's decades out of date.
The Federal Statistics Service will start releasing quarterly income data starting next month and historical numbers will be recalculated going back to 2013, head Pavel Malkov said at a briefing with journalists in Moscow. The new methodology will include data on online sales and sales from smaller retailers among other things, he added.
"We must admit that when we calculate monthly data, a significant part of the information is missing, so it's modeling," Malkov said. "Sometimes the data raises serious questions."
Incomes have declined since 2014 amid a rise in retail sales, prompting many analysts to question the reliability of the underlying data. Moscow-based VTB Capital published a three-page research note earlier this month criticizing the outdated methodology and recommending that economists disregard the income data entirely.