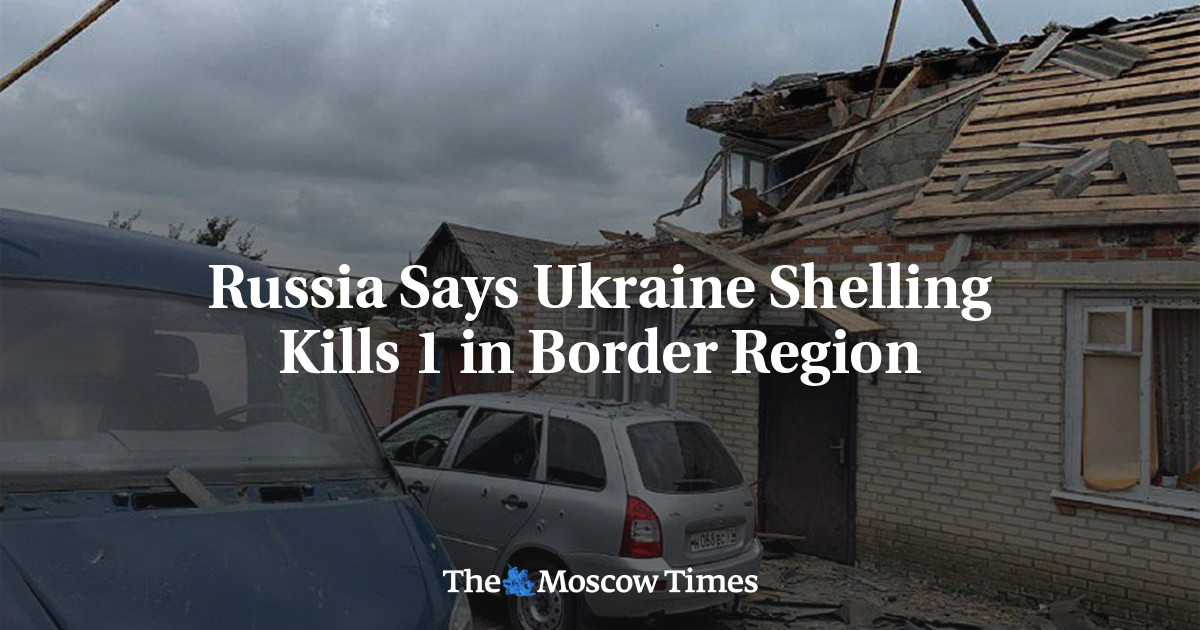 Ukrainian shelling on Wednesday killed one and injured four people in Russia's border region of Belgorod, the governor said, targeting a region that has been hit by repeated Ukrainian strikes.
"The village of Gorkovsky in the Graivoron district came under fire from the Armed Forces of Ukraine," Vyacheslav Gladkov announced on social media.
"One person died — a man suffered fatal shrapnel wounds," he added.
Gladkov also said that one woman and three men had been wounded and that emergency services were responding.
The region has seen regular shelling and drone strikes from Ukraine's armed forces.
In May and June, pro-Ukrainian militants calling themselves Russian partisans crossed the border into Belgorod, clashing with the Russian military.
State media said this month that regional militias in Belgorod had started receiving weapons to defend their territory.
Kremlin spokesman Dmitry Peskov told reporters that the transfer of weapons to Belgorod residents was being monitored and was necessary to repel attacks from Ukraine.