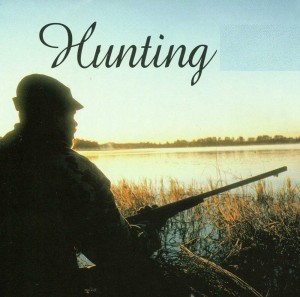 In the Nizhny Novgorod region there are southern taiga forests where bears, elks, wolves, foxes, hares, badgers, hazel hens, black grouses, wood grouses and ducks can still be found. The picturesque Volga and Oka, forest and steppe rivers and lakes are full of fish.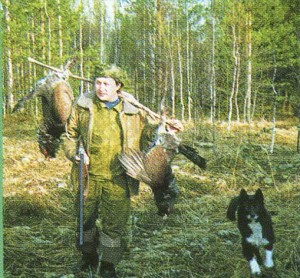 Krasnye Baki, Sokolskoe, Vqskresenskoye, Varnavino and Vetluga districts are most favourable ones for hunting. The hunting season for each type of animals and the daily limit are set separately. Fishing is permitted all year round, except the spawning period that lasts from the end of April till the beginning of June. Comfortable recreation centers at the most picturesque places are waiting for those who love fishing and hunting. Among them are the fishing and hunting center Podlesye in Krasnye Baki district, a floating hotel Vasilsurskaya Sloboda and several wooden cottages in Vorotynets district. Cozy single, double rooms and rooms for three are available. There are professional hunters at the centers to help you organize your fishing and hunting, all the necessary equipment and outfit is provided, as well as wireless. You can use specially equipped automobiles, snowmobiles, motorboats, boats and there are also sets for trap-shooting, bicycles, horses, snooker rooms, tennis, saunas, etc.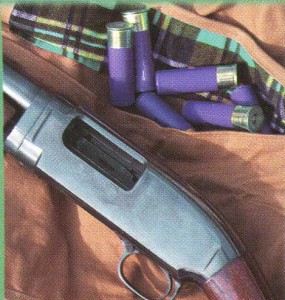 Besides Vorotynets and Krasnye Bake districts you can go to Sokolskoe district, situated along the Volga. There you can hunt ducks, geese, wood grouses and black grouses, as well as elks, wild boars, hares, foxes and wolves. The river is a good place for fishermen. With a fishing rod or a spinning rod you can easily catch cat-fish, pike perch, pike, bream, perch, burbot, tench and carp. You can stay at private sector, in small cottages and houses.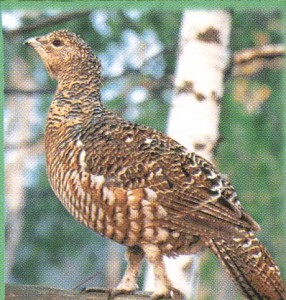 A special nature reserve is situated in the far northern part of the region — the Tonkino district. Many ungulate and fur-bearing animals live there. After you get a hunting permission in the district supervision office, you can hunt hares, foxes, marrens, squirrels, bears, bobcats, elks and such birds as ducks, geese, wood grouses and black grouses, hazel hens. Small houses with saunas and swimming pools are offered for visitors.
In Voznesenskoe district you can fish at the Ilevskiye ponds that are made of 43 ponds with the total surface of 570 hectares supervised by the fish-farm Blago. The advantage of pond fishing is obvious — there are no restrictions for fishing rimes. The fish-farm breeds carps, crucians, perch, roach, pike and ruff. You can stay in a fisherman's house with a TV set and a refrigerator provided. You can also go to the Russian sauna, take a motor boat and water skis.