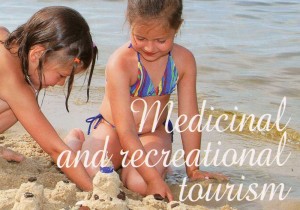 The main resort zones in the region are the Gorky Sea, Zeleny Gorod (Green City), and recreation areas on the banks of the Volga, the Oka, the Vetluga, the Serezha, the Tesha, and the Kerzhenets. The Gorky Sea and pine trees around it build favourable microclimare that is a good healet. A lot of resort and health centers are situated near the Gorky Sea and Zeleny Gorod. Many of them have their own mud baths and mineral water wells.
You can make use of natural conditions and highly programs for those who have diseases of digestive or endocrine system and metabolic diseases, problems with kidneys and other abdomens, respiratory system, central and peripheral nervous system, chronic gynecological diseases, as well as health promotion programs for pregnant, health rehabilitation programs for people who have suffered an operation on the duodenum, gallstone ileus, stomach ulcer, and programs for healing adiposity and regenerative method of healing liver, a unique method in Russia.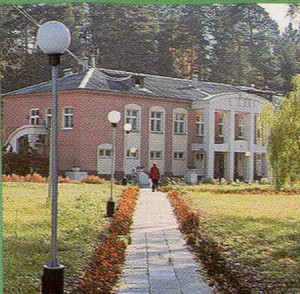 Various treatment and diagnostics methods are used. Among them are: natutal mineral water «Gorkovskaya № 2» — with sulfate, calcium and magnesium, «Gorkovskaya № 1» — with chlorides and natrium and containing bromine (for baths), peloids from Shatki, physical therapy, massage of various kinds, healing swimming pools, saunas, physical exercise therapy, exercisers, dry carbon dioxide baths, hydromassage baths, acupuncture, ozone treatment, phytotherapy, kinesitherapy, manual rherapy, spine traction, using rooms of "mountain air» and aeronisation, «salt-mines», bee and leech treatment, pearl and pine baths, physiological treatment (galvanic mud cure, magnetotherapy, electro- and phototherapy), dietotherapy, relaxing aromatherapy and music therapy, anticellulite programs.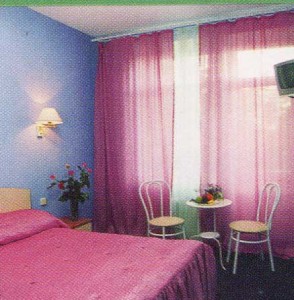 Express diagnostics are used, there are such systems as «Diacoms», «Nacotani», «Follu», etc, as well as ultrasound, EKG, RRS, heart and blood vessels ultrasound and others.
Visitors stay in comforrable rooms with a TV set and a refrigerator. There is also a well-developed infrasrructure for leisure and entertainment.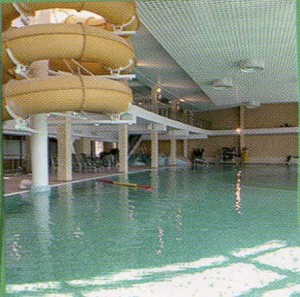 Beautiful landscapes, local mineral springs and mud sources, modern medical equipment and well-qualified personnel give a good chance to recover and improve your health in usual surroundings, without making tiresome journeys.